Journalist Suat Karagöz detained in Istanbul
Journalists are among the main targets of the AKP regime's political genocide operations.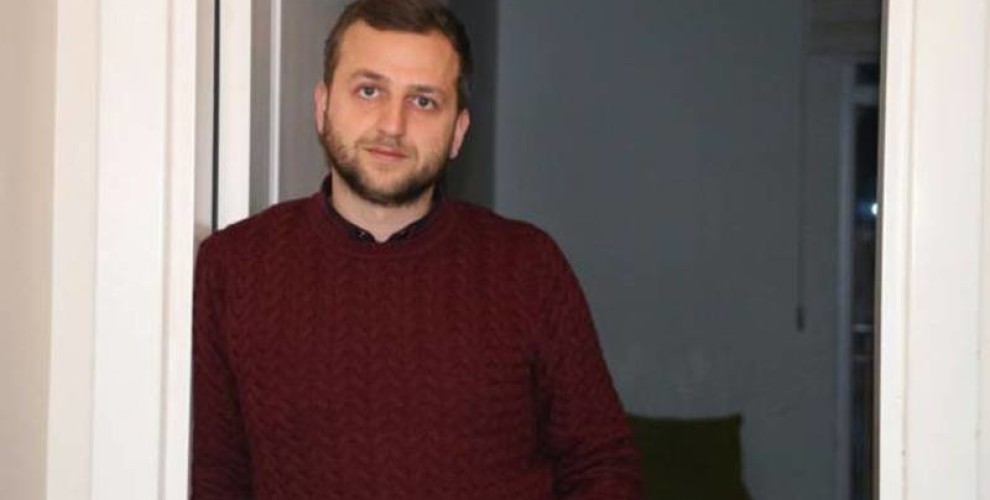 As part of an investigation launched by the Public Prosecutor's Office of Van province, journalist Suat Karagöz has been taken into custody last night. Karagöz was detained at his home in Esenyurt district of Istanbul.
The journalist is currently held at Vatan Police Department and will reportedly be referred to Van.
As part of the same investigation, police forces yesterday detained Yeni Yaşam (New Life) newspaper distributor Şükran Erdem in Van, A. Murad Karakaş in Adana, Mizgin Fendik in İzmir and Ferhat Duman in Mersin. All of the detainees were later taken to Van.