Justice Ministry says number of jailed journalists 'doesn't concern public'
The Ministry of Justice refused to disclose information about journalists behind bars in Turkey, Bianet reports.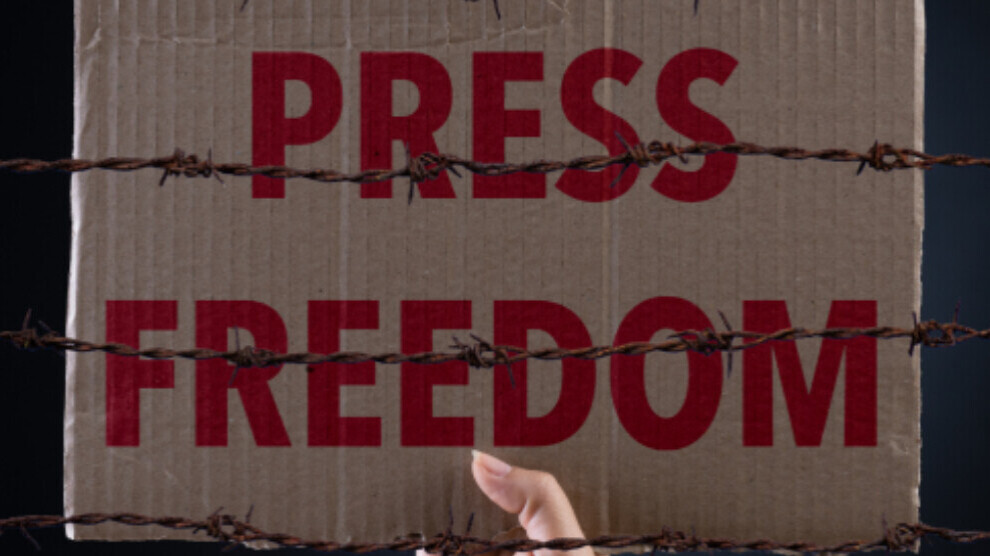 Turkey's Ministry of Justice has rejected an application for information about the number of imprisoned journalists, saying this information "does not concern the public."
A citizen had filed the application with the Presidency Communications Center (CİMER) on September 7, Mezopotamya Agency (MA) reported. "As of September 2022, how many prisoners are there who stated their profession as journalism?" the citizen asked.
In its response, the Directorate General for Prisons and Detention Houses of the Ministry of Justice said, "The arrangements made by institutions and organizations that do not concern the public and and are only about their own personnel and in-house practices are outside of the scope of the right to obtain information."
The ministry's response was signed by Deputy Minister Akın Gürlek, a former judge who had convicted several journalists and politicians.