Kurdish journalist Bilen sentenced to 22 months in prison
Journalist Adnan Bilen was given a 22 month prison sentence.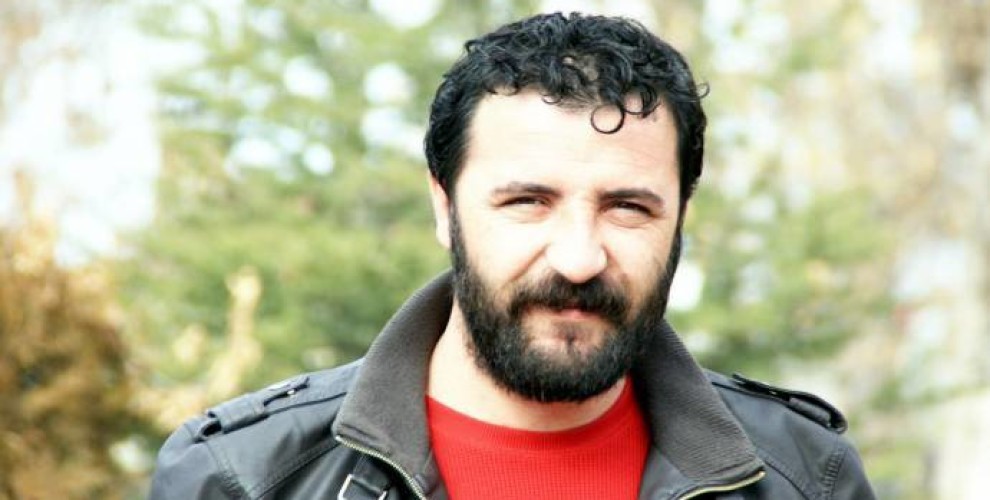 The final hearing of the case against Kurdish journalist Adnan Bilen, who was discharged from his post in the Van Metropolitan Municipality after the trustee appointment, with charges of "terrorist propaganda" (alleged by the municipality), was held in the Van Heavy Criminal Court No.2.
Bilen submitted his defense against the prosecutor's dictum in the hearing and stated that his posts should be considered within the bounds of freedom of thought and expression.
Lawyer Hasem Baygumus submitted similar cases of European Court of Human Rights (ECHR) and Supreme Court rulings to the court and demanded Bilen's acquittal.
The court announced their ruling and sentenced Bilen to 22 months in prison, later to postpone the execution of the sentence for 5 years.