MA journalist Ahmet Kanbal detained in Mardin
Turkish police detained Ahmet Kanbal, a journalist with Mesopotamia Agency (MA) in the province of Mardin.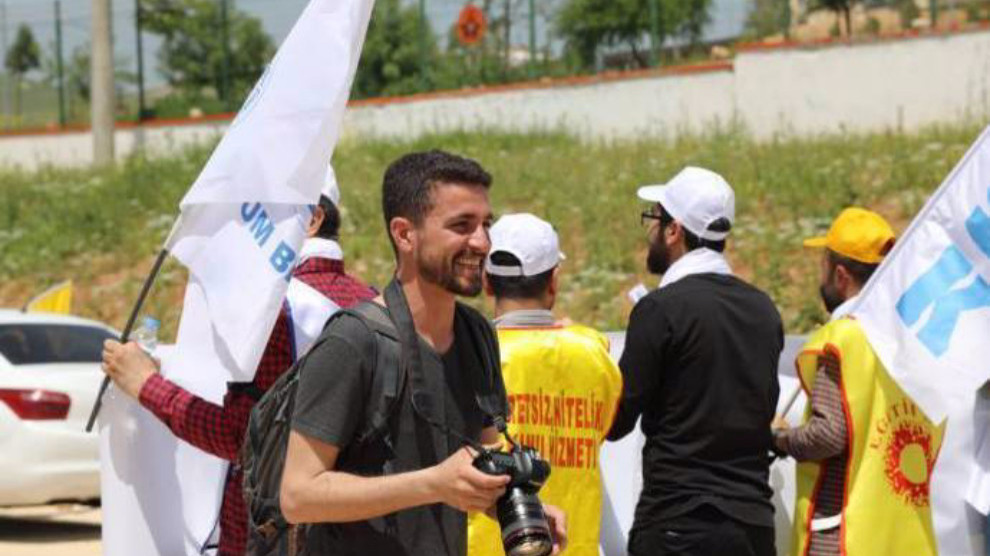 According to the news published by MA, Ahmet Kanbal was stopped by the police while he went to his house in the center of Mardin and was detained.
The grounds for detention could not be learned. MA agency news said: "Our journalist had exposed the bribery relations and misbehaviour of Mardin Metropolitan Municipality while it was under control of the State-appointed trustee, which led us to believe this is the reason for his detention today."
Turkey is the world's biggest prison for journalists with 133 reporters in jail according to the journalists union. As of 11 July 2019, the Platform for Solidarity with Detained Journalist said that 204 journalists, including 30 concessionaires and editor-in-chief, are in prison.