METRO demanded the release of Rojnews journalist Bradosti
The Center for the Protection of the Rights of Journalists (METRO) demanded the release of Rojnews Zubêr Bradosti.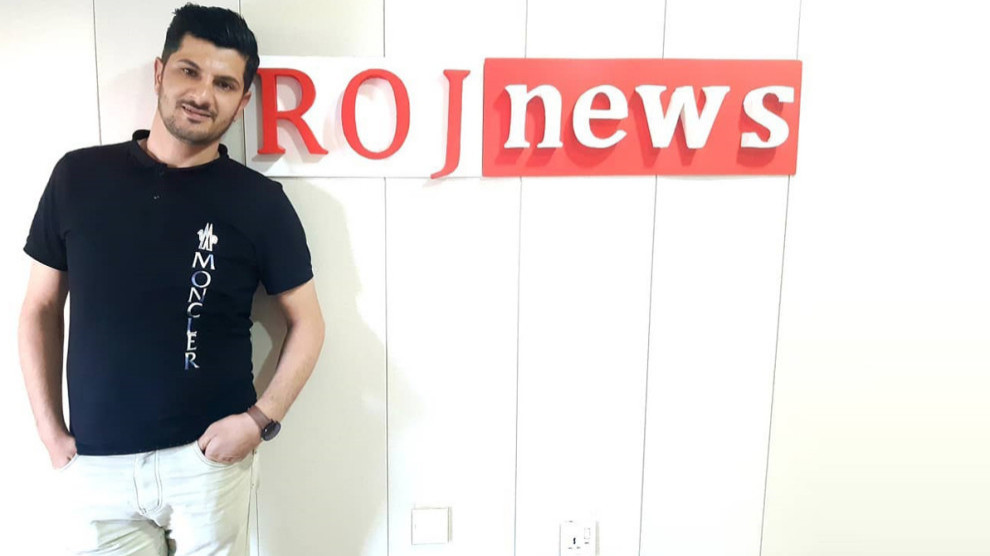 METRO said that the detention of Zubêr Bradosti violates the rights of journalism and called on "the Ministry of Kurdistan Region Peshmerga to work for the freedom of Zubêr Bradosti. Most of the Kurdistan Region and Iraq are in danger because of the attacks by the Turkish army. Peshmerga forces do not allow journalists to do their jobs. When they do their work, they start investigating them."
Rojnews journalist, Zubêr Hemedemin Nebi (Zubêr Bradosti), was detained on 21 July by the KDP public order forces.
According to information received from his relatives, Bradosti was called by the Intelligence Unit of the Helgurd Command of the KDP.
Bradosti went to Helgurd, where he was detained and transferred to the town of Mesif, in Hewlêr.
Public order forces told Bradosti 's family and relatives who asked to know where the journalist was to wait until they were notified.