Prison sentence for journalist Doğan approved
The 2 years, 9 months and 22 days prison sentence sought for journalist Zehra Doğan has been approved.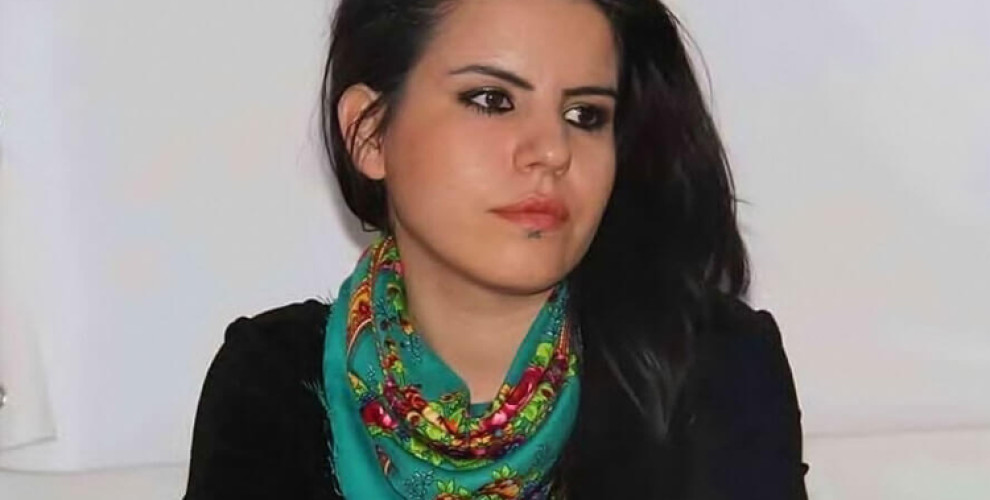 Women's News Agency JINHA reporter Zehra Doğan had been detained on July 23, 2016 while covering the curfew in Mardin's Nusaybin district. On the basis of secret witness statements, she was then jailed for "membership to a terrorist organization" and "spreading propaganda for a terrorist organization".
After 141 days in prison, Doğan was released following the first hearing at Mardin 2nd Heavy Penal Court on December 9, 2016.
During the next hearing on March 2, 2017 Doğan was sentenced to 2 years, 9 months and 22 days in prison for sharing the pictures she drew on social media, and reporting on the notes of 10 years old Elif Akboğa.
The prison sentence given by a local court was then taken to Antep Court of Appeals which did not revoke but approved the sentence.