RAJIN pays tribute to journalist Deniz Fırat
RAJIN issued a written statement on the anniversary of the martyrdom of journalist Deniz Fırat, who fell in the attack carried out by ISIS in 2014 in Maxmur.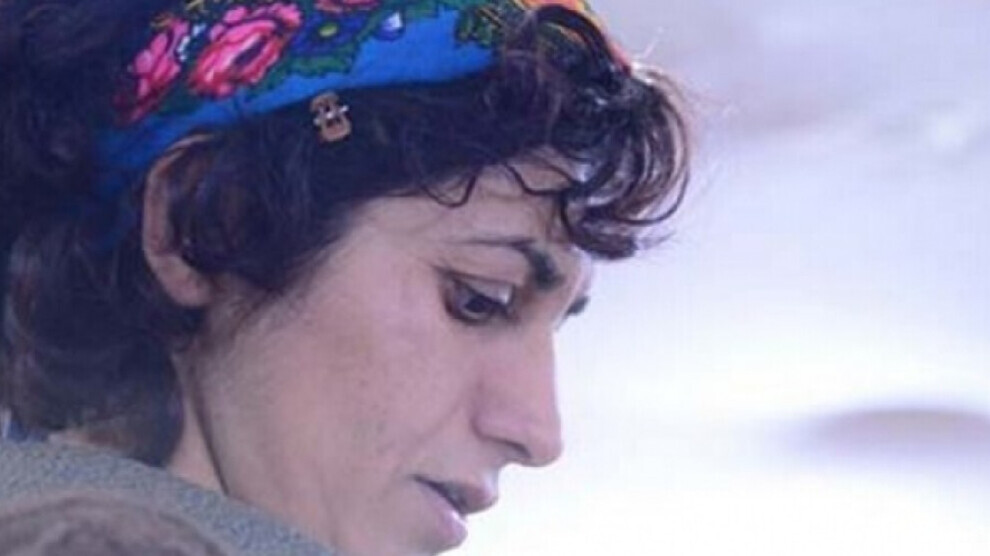 Free Women's Press (Ragihandina Azad a Jinan-RAJIN) issued a statement to draw attention to the fact that Kurdish women's media has grown thanks to the efforts and reality of journalists who fell martyrs.
The statement said: "We commemorate Heval Deniz Fırat, a lover of free life, with love and respect on the 7th anniversary of her martyrdom. Again, in the person of Heval Deniz, we commemorate all the martyrs of the free press. In the history of the struggle of the Kurdish people, there have been great successes as well as great costs."
The statement added that "Deniz Fırat and hundreds of press martyrs were fighting against a type of journalism imposed by the dominant system by creating a revolutionary and social journalism. For this reason, women who want to be followers of the truth should take Deniz's stance as an example. Heval Deniz has worked very hard in the most difficult areas of the struggle. Kurdish women's media are growing thanks to the efforts and reality of these martyrs."
Kurdish journalist Deniz Firat (Methiye Yildiztan) came from the province of Van in North Kurdistan and lived with her family in Maxmur refugee camp in South Kurdistan. In August 2014, the ISIS attacked Maxmur as well as the Yazidi settlement area of Shengal and other places. The camp had to be evacuated. Deniz Firat reported on site for ANF and the Kurdish TV stations Stêrk TV and Ronahî TV. She fell a martyr on 8 August.