Reporter for Mezopotamya news agency detained
Journalist and MA correspondent Lezgin Tekay has been detained at the entrance of Ankara.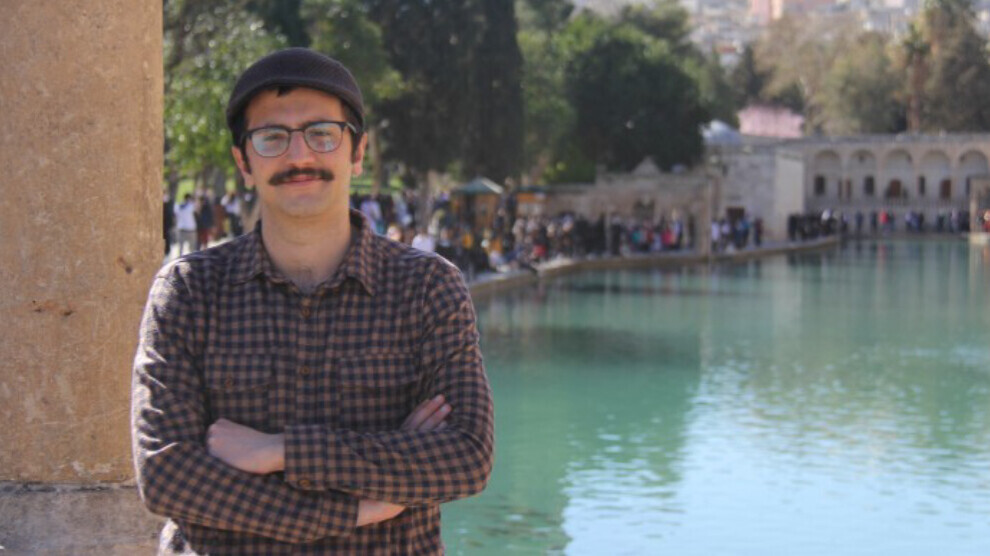 Turkey is one of the worst countries in the world in terms of press freedom. Repression against media workers is commonplace. Another example of this policy occurred on Tuesday. A correspondent of the Mezopotamya news agency (MA), Lezgin Tekay, was taken into custody at the entrance to Ankara during a police check. Tekay was on his way to visit his family.
So far, nothing is known about the background of the arrest. However, the news agency is constantly in the focus of repression in Turkey. House searches, arrests and web blocking are part of the standard repertoire of state policy towards journalists.