Turkey among Europe's most flagrant offenders of media freedom
Turkey, Azerbaijan, Ukraine, and Russia look likely to be among Europe's most flagrant offenders of media freedom again in 2019.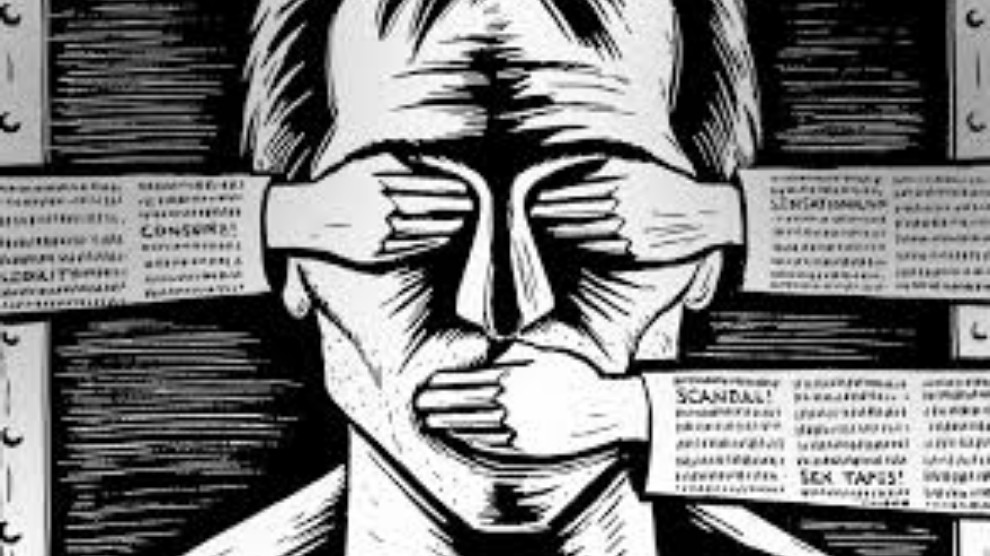 Despite accounting for just 8.5% of the Council of Europe member states, they account for 36% of the alerts filed on the platform so far this year.
The Monitoring and Advocating for Media Freedom project documents, analyses, and publicises threats, limitations and violations related to media freedom and safety of journalists in Azerbaijan, Russia, Turkey and Ukraine, (as well as Belarus, which is not in the Council of Europe), in order to identify possible opportunities for advancing media freedom in these countries.
As part of the project, Index on Censorship submits and co-sponsors alerts on violations, including physical attacks on journalists and threats to media freedom, to the Council of Europe's platform. When a member state is mentioned in an alert, the state is asked to log any remedial action they have taken in the platform. The platform's objective is to put pressure on Council of Europe states to act in accordance with international human rights law and media standards.  
Turkey remains the world's largest imprisoner of journalists. Arrested journalists continue to be detained on charges of membership of or creating propaganda for a terrorist organisation. Three of the fourteen staff of the newspaper Özgürlükçü Demokrasi who were arrested in 2018 and charged with "membership in a terrorist organisation and terrorist propaganda" remain in detention in Istanbul. The next hearing in their trial is scheduled for 28 June 2019.