Turkey on the verge of rewarding those who killed journalist Musa Anter with impunity, says RSF
Musa Anter was gunned down in Diyarbakır on 20 September 1992. Now the Turkish judiciary has come to the brink of rewarding those who killed him with impunity.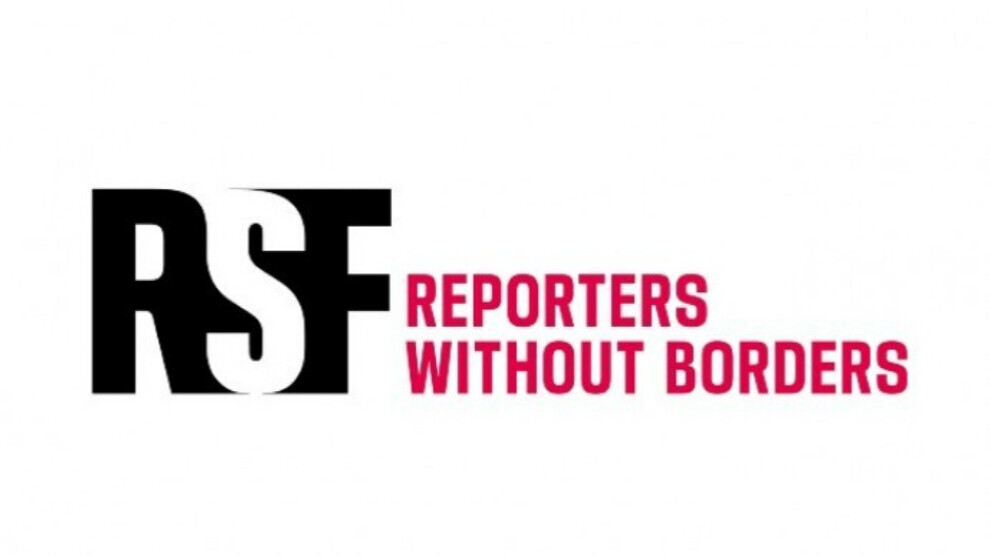 Turkey is on the verge of rewarding those who committed the murder of journalist Musa Anter with impunity, says Reporters Without Borders (RSF).
Rebecca Vincent, RSF's Director of Operations and Campaigns, wrote in an article that "in the case of the well-known Kurdish intellectual and columnist of the newspaper Özgür Gündem, Musa Anter, who was gunned down in Diyarbakır on 20 September 1992, the Turkish judiciary has come to the brink of rewarding a brutally committed crime with impunity – after 30 years of injustice. While the statute of limitations in the case was due to be reached on 20 September, the Ankara 6th High Criminal Court refrained from making any decisions at the latest hearing on 15 September, and adjourned the case to 21 September – one day after the statute of limitations expires."
Politically influenced justice
The article continues: "In fact, in Musa Anter's murder case, the previous statute of limitations had already been bypassed in 2012. After 20 years of inaction, the authorities saved the case at the last moment, in a gesture to the Kurdish political movement at the start of historic peace talks with the Kurdistan Workers' Party (PKK). However, the judicial process has stopped progressing since peace talks were cut short in 2015. 
In the ongoing trial of 18 defendants, the court constantly postpones the decision due to the lack of statements from Abdülkadir Aygan, a double agent who fled to Sweden, and Mahmut Yıldırım, a former member of the National Intelligence Organization, whose fate has not been known since 1996. Further, former auxiliary Hamit Yıldırım, the only suspect who had been arrested in 2012, was released conditionally in June 2017."
The article added: "Although the Turkish state acknowledged its involvement in Anter's murder and expressed regret in 1998, justice currently seems unlikely to be rendered. This case serves as a concrete indication that the judicial process in Turkey has been politically influenced, considering both the timing of developments in the investigation, and the timing of delays. 
RSF urges the Turkish judiciary to ensure justice in the Anter case, free from the influence of any political agenda. In Turkey, where nearly 40 journalists have been killed or disappeared since the 1990s, impunity for crimes against journalists remains an alarmingly common problem. 
Complete impunity still prevails in around 20 murders that occurred in southeastern Anatolia from 1990 to 1996. In other cases, the collaborators, instigators or masterminds of the murders have not been brought before the judge."
Turkey is ranked 149th out of 180 countries in RSF's 2022 World Press Freedom Index.