Turkish judiciary imposes internet ban on Mezopotamya news agency
The Turkish judiciary has imposed another internet ban on the Mezopotamya news agency.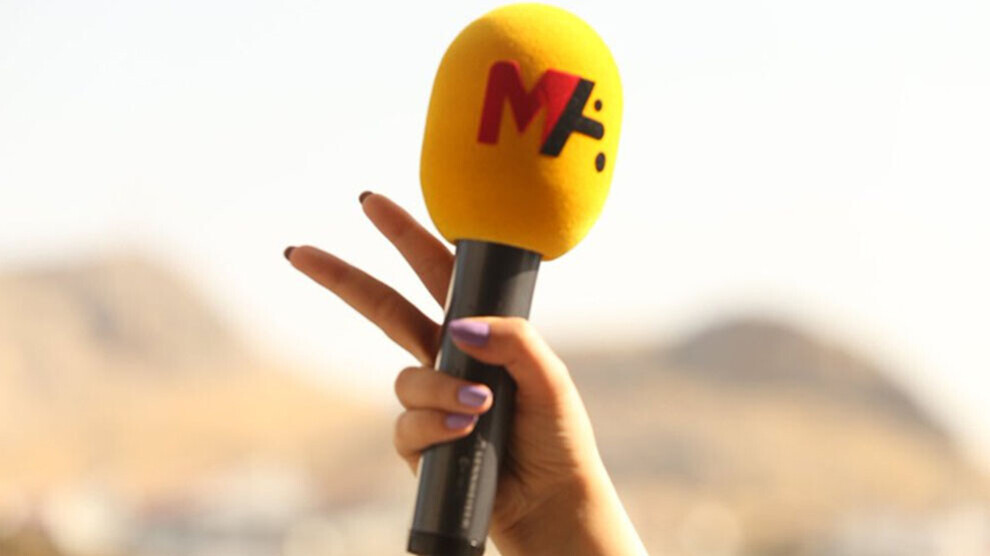 The Kurdish press is constantly targeted by the repression of the Turkish state. In addition to the arrests and imprisonment of opposition media workers, internet bans also play an important role in preventing critical information in Turkey and North Kurdistan. With a ruling issued by the 3rd Diyarbakır Criminal Court, the Information Technology Authority (BTK) blocked access to the Mezopotamya Ajansı (MA) news agency' website with immediate effect. MA can now be reached at the address "mezopotamyaajansi32.com".
Internet blocking is a tool for censorship
Just last week, two other sites from the agency were blocked in Turkey. Almost every critical website is targeted by Internet bans. If an internet ban is lifted as a result of a lawsuit, a new one is put in place immediately. ANF ​​and agencies such as JinNews, Sendika.org and many other media are also affected by internet bans.