Two journalists released after 8 months in prison
Journalists Selman Keleş and Arif Aslan, who had been jailed in March, have been released.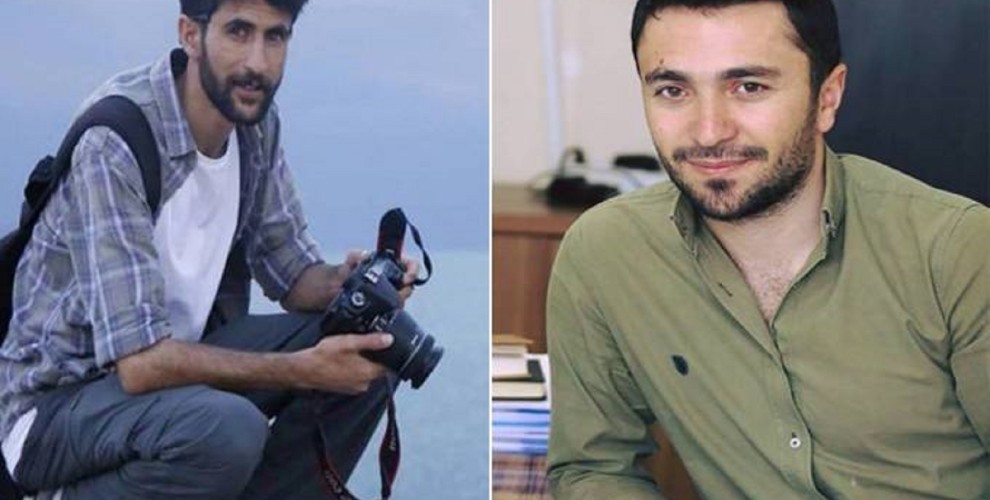 Journalist Selman Keleş –reporter for Dicle Media News Agency (dihaber) that was shut down with a statutory decree- and Arif Aslan had been jailed 8 months ago in the scope of a lawsuit accusing them of "membership to a terrorist organization".
First hearing in the case has been held at the 5th Heavy Penal Court of Van on Tuesday.
Both journalists have been released from prison.