Yeni Yaşam journalist Rojin Altay taken into custody
Yeni Yaşam Newspaper journalist Rojin Altay was detained at Sabiha Gökçen Airport.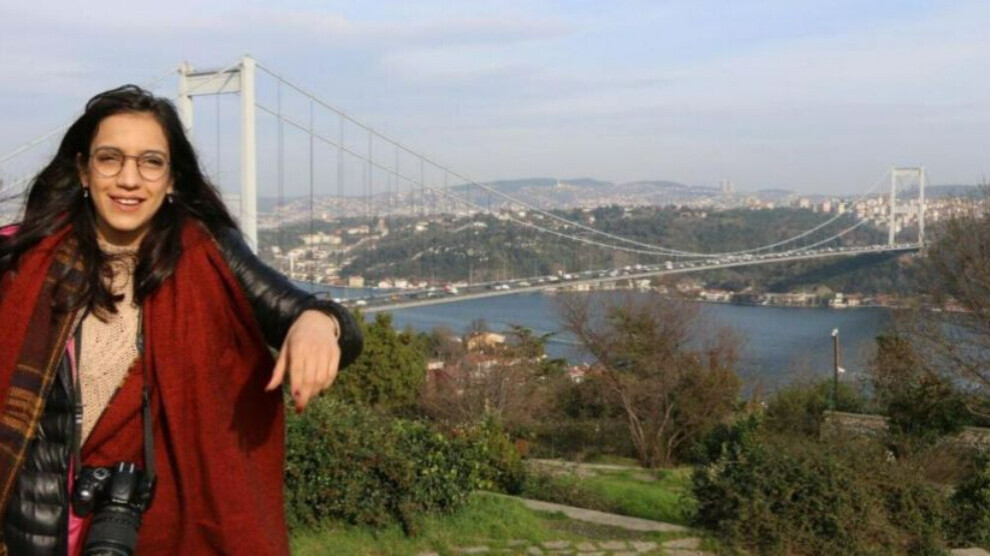 Journalist Rojin Altay, an employee of Yeni Yaşam newspaper, was taken into custody while trying to go to Amed from Sabiha Gökçen Airport.
Lawyer Sercan Korkmaz, who called the Istanbul Police Department on Vatan Street and wanted to meet with Rojin Altay, was informed that there was a decision to prevent visits for 24 hours.
No information was given about the reason for the detention.