76 percent disabled and seriously ill prisoner to remain in jail
Hülya Ayık, mother of 76 percent disabled and seriously ill imprisoned journalist Devrim Ayık, said that her son, whose right to treatment was denied, sees his illness progressing, and added: "Are they waiting for Devrim's body to come out of prison?"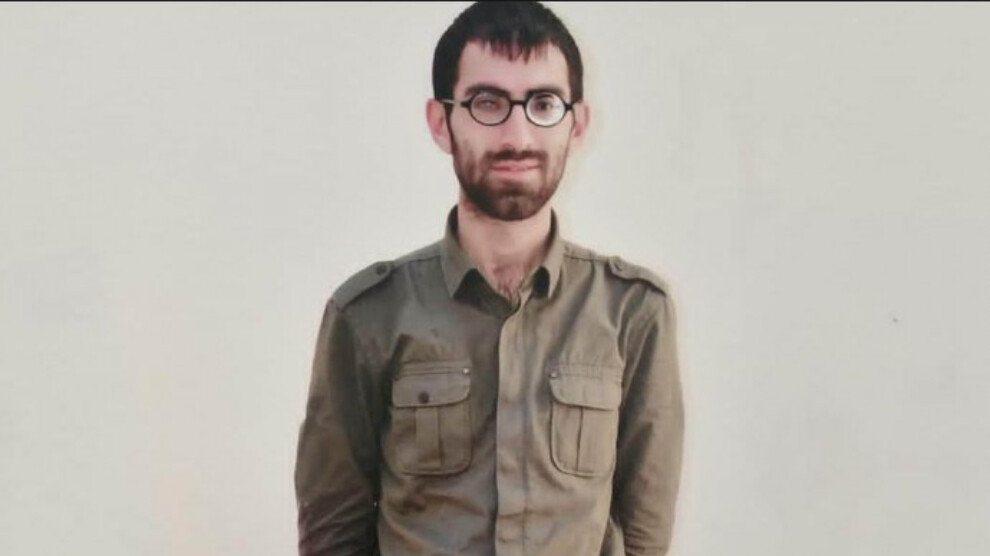 Ill detainees are not released despite their serious illness and disability. One of the seriously ill prisoners who should be released as soon as possible is 31-year-old journalist Devrim Ayık.
Ayık, who was born in Diyarbakır in 1999, was detained and arrested with 13 of his friends while he was delivering the Özgür Halk Magazine in İzmir in 2015. Ayık was tried on charges of "being a member of a terrorist organization" and "aiding a terrorist organization", and was first transferred to İzmir Kırıklar F-Type Prison, and then to Antalya L-Type Prison after his health deteriorated. Finally, he has been sent to Eskişehir H-Type Closed Prison. Ayık, who was released in 2018 due to worsening health conditions during his detention in Antalya L Type Prison, was arrested again in 2021.
76 percent disability
Ayık, who is 76 percent disabled, is struggling with Crohn disease, and had 40 and 60 cm pieces of his intestines removed in two previous surgeries. He also lost his right eye completely due to an accident in 2006 and has 30 degrees of myopia in his left eye.
Ayık was sentenced to 12 years in prison at the hearing held in June.
Ayık's mother, Hülya, and lawyer Kasım Sağlam, spoke to MA about Ayık's latest health.
Ayık said that when she last visited her son, he had difficulty breathing and that his illness was getting worse. Hülya Ayık, who lives in Antalya, said that her son, whom she can see every 7 months, caught coronavirus a week ago. "Almost all of the wards are infested by Covid. Devrim told his mother on the phone that he is experiencing pain in his chest and thinks he has lost sight of the only eye left. With the effect of Covid-19, his situation is getting worse.