Attack on people protesting Turkish patrol kills a civilian
People of northern Syria oppose Turkish patrol missions in their territory.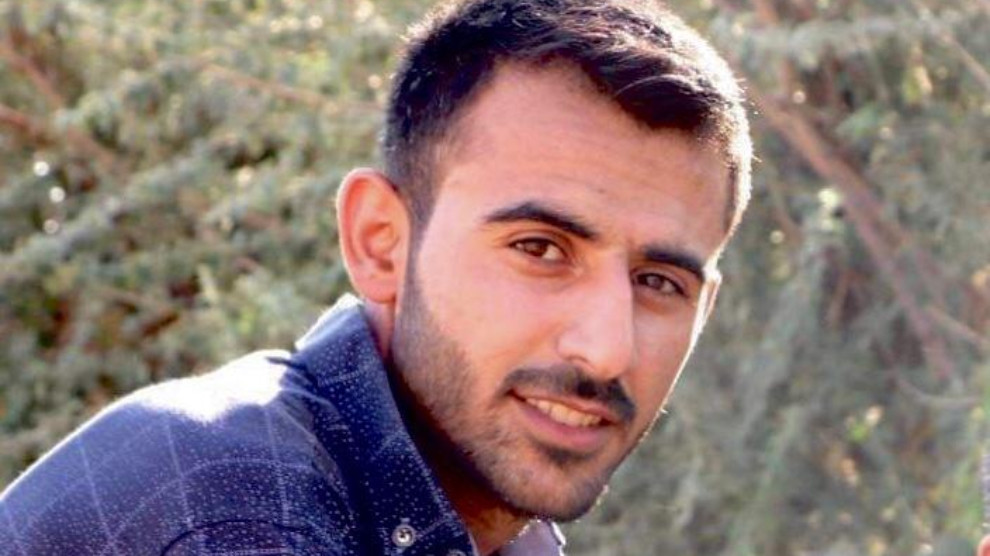 People of Rojava protested the joint patrol by the Turkish army and Russian military police in Girke Lege and Derik cities in the Qamishlo Canton this morning.
The joint convoy was stoned by the people in Derna Axa village of Girke Lege as well.
Turkish soldiers opened fire on the protesting crowd, killing a young man, Serxwebûn Ali from the village of Til Jamal, and wounding many others.
While those wounded have been taken under treatment at Derik Hospital, the slain civilian's body was taken to the hospital morgue.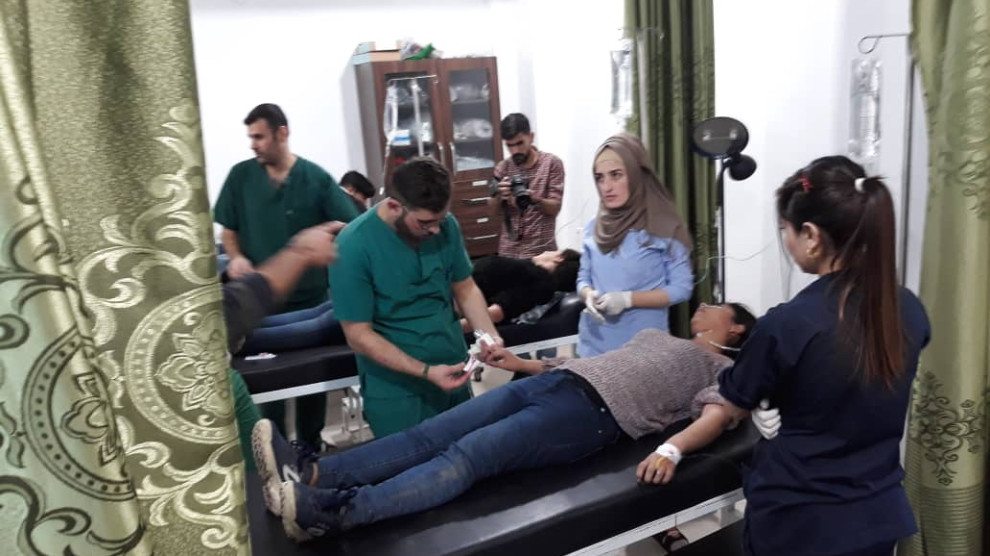 On November 5th, a convoy of seven Russian and seven Turkish military vehicles was received by angry local residents who threw stones and shoes at the vehicles in the village of Qeremox, 16 kilometres east of Kobanê.