CPT adopts report on visit to Imrali in plenary session
The CPT held its 110th plenary meeting in Strasbourg.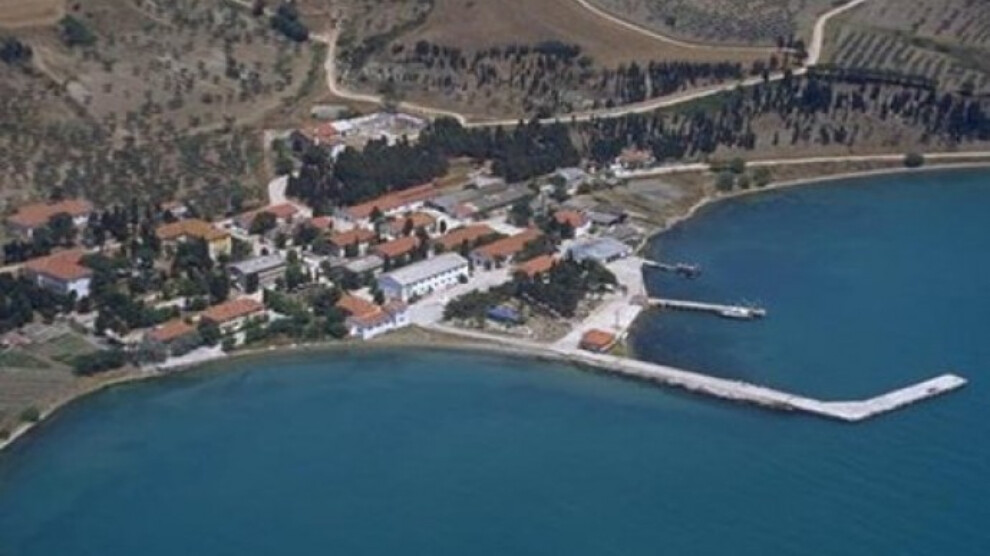 The European Committee for the Prevention of Torture and Inhuman or Degrading Treatment or Punishment (CPT) held its 110th plenary meeting in Strasbourg.
During the session, the Committee adopted the reports on its periodic visits to Croatia (September 2022), Portugal (May 2022) and San Marino (September 2022) and on its ad hoc visits to Greece (November 2022), Romania (September 2022) and Turkey (September 2022). The CPT also adopted the reports related to ad hoc visits carried out to Belgium and Cyprus (November 2022). Prior to the session, the report on the rapid reaction visit carried out to the United Kingdom (November 2022) was adopted by the Committee by written procedure.
The Committee stated that during its visit to Turkey, it also went to Imralı Prison, where Kurdish People's Leader Abdullah Öcalan is being held. However, Asrın Law Office made a statement saying that "Mr. Öcalan did not attend the meeting during the CPT's visit to Imralı Island in September 2022."
The CPT also heard oral reports on visits carried out in December 2022 and examined the visit programme for the rest of 2023, including the precise modalities of the planned periodic visit to Ukraine, as well as future visits to and activities in the Russian Federation.
The programme of periodic visits for 2024 was also discussed. In addition, it continued its debate on the organisation of its work and other topics relevant to its mandate.