Family of Afrin man who died in prison issues call
Muhamed Emir (57) from Afrin died of coronavirus in Elbistan E-Type Closed Prison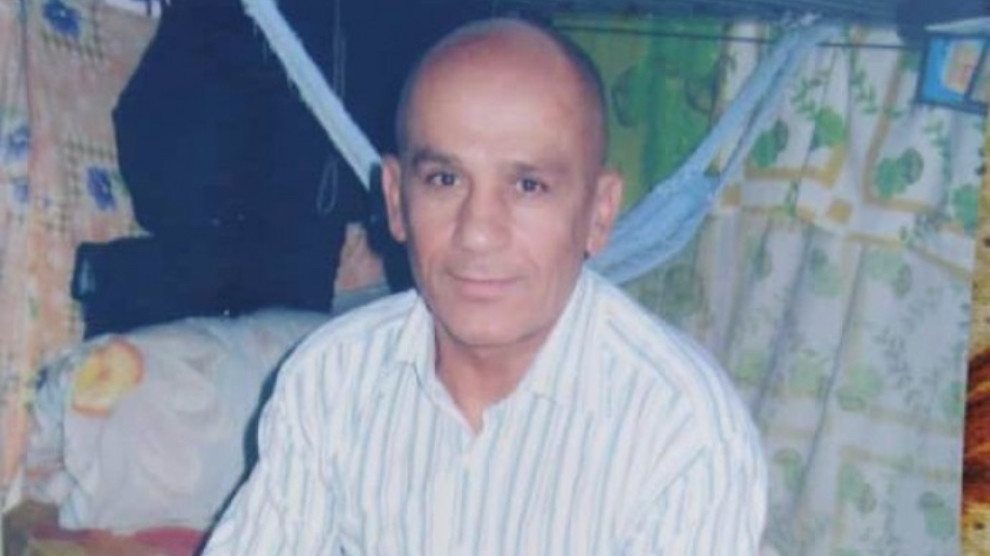 The family of Muhamed Emir (57) from Afrin, who died of coronavirus in Elbistan E-Type Closed Prison in Maraş, is living in the district of Fafîn in Shehba. They asked for the body to be delivered to them.
Emir's brother Ednan Xelil said: "We do not know how my brother lost his life. Help me bring my brother's body here ".
Emir Xelil's brother said that they were forced to migrate to Shehba because of the Turkish army invasion of Afrin in 2018. Emir said his brother had been imprisoned for 28 years and added: "My brother joined the PKK in 1989. He was caught injured in 1993 and has been in prison for 28 years. Now we heard that he died in prison. How did my brother die? We want to know. What did my brother do? We want his remains. We ask for help to bring my brother's body to Shehba. We want my brother to be buried here where we are."