Prisoner from Afrin dies in Turkey in suspicious circumstances
A civilian who was abducted from Afrin and imprisoned in Turkey on terror charges is alleged to have committed suicide in Elbistan prison. The 57-year-old was buried in a cemetery for the nameless in Istanbul.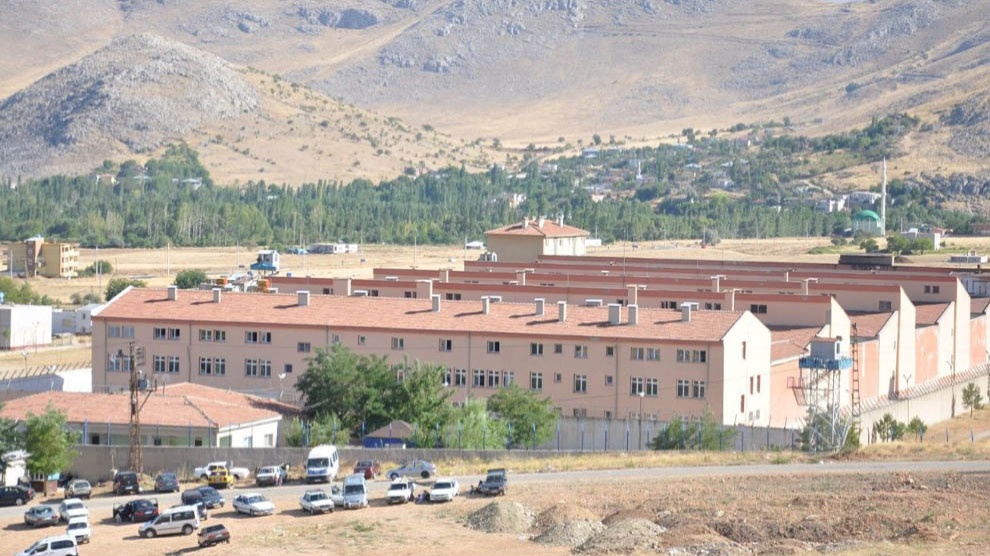 Kurdish civilian Muhammad Emir, who was abducted from Afrin in northwestern Syria by occupation troops, is said to have committed suicide in prison in Elbistan, Turkey. Turkish plain-clothes policemen are said to have given the news to his authorized representative Bekir Kaya. The case raises questions, since Emir was abducted to Turkey by the Turkish army after the occupation of the formerly self-governing canton in spring 2018 and taken into custody there under Turkish law on charges of "membership in a terrorist organization" - for alleged crimes he is said to have committed in Syria. It is unclear in what way the man is said to have taken his own life. The prison management was not available for a statement. The death register in the Maraş province only shows that Muhammad Emir was born in 1963 and died on October 2, 2020. His relatives are said to live abroad.
Abductions by Turkish and jihadist occupation forces from Syria to Turkey and the subsequent imprisonment or trial of those concerned occur frequently, but the media hardly ever take up such cases internationally. At the end of 2019, eleven civilians who had been abducted more than a year earlier by Turkish militias from Afrin and then handed over to the Turkish secret service, tortured and then imprisoned in Turkey were sentenced to prison terms ranging from twelve years to life in a constructed trial in Hatay province. The men were accused of alleged involvement in the death of two Turkish soldiers.
In the province of Urfa, prisoner of war Çiçek Kobanê (civil name: Dozgin Temo) has been on trial since June. The prosecution accuses the member of the YPJ (Women's Defense Units) of disrupting the unity and integrity of the state, membership in an armed terrorist organization and premeditated murder in several cases. Çiçek Kobanê was captured in October 2019 in Ain Issa, Northern Syria, by the jihadist militia Ahrar al-Sham, which is part of the jihadist proxy troops of Turkey, the so-called "Syrian National Army" (SNA), and participated in the invasion of Rojava. After her capture, the Raqqa-born Kurdish woman from Kobanê was deported across the border into Turkish territory. Since then, she has been held in a high-security prison in Urfa on remand.
RELATED NEWS: