Health condition of prisoner with cancer worsening
Mehmet Salih Filiz, a seriously ill prisoner, said that his health condition has deteriorated: "They want to take revenge," he said and called on people to "be the voice of ill prisoners."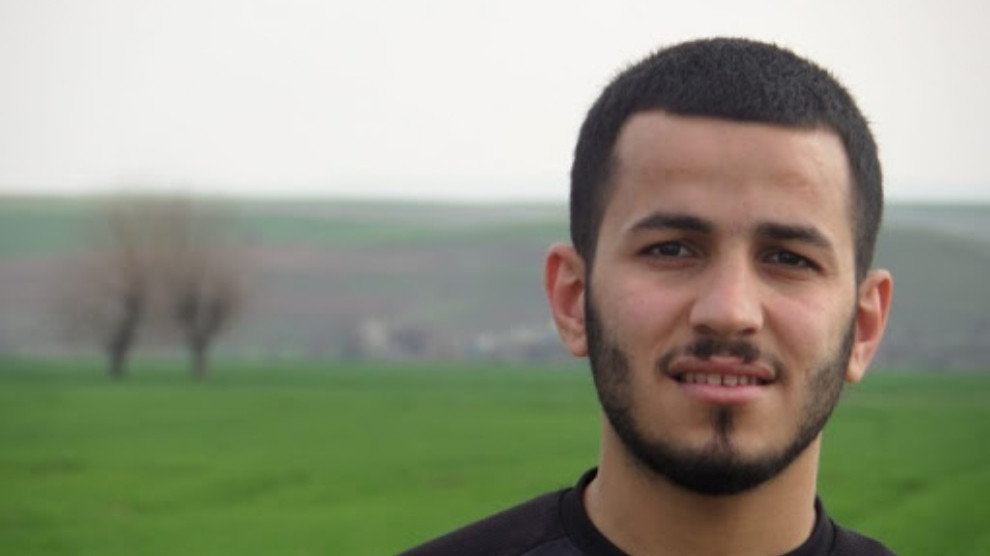 Mehmet Salih Filiz (23), who is in Izmir Odemis T Type Closed Prison, is suffering from colon cancer, osteoporosis and tuberculosis. He said this week that his health has deteriorated.
Filiz spoke to his family on the phone and said that he is being left to die like Sabri Kaya, the seriously ill prisoner who was held in Osmaniye T Type 2 Closed Prison till the day before he died.
Salih Filiz said: "Requests for early release were denied as the authorities said that 'the state is taking all necessary measures'. The reality is that my bleeding is getting worse every passing day. They want to take revenge on me for what I told about Adana Pozantı. I exposed sexual abuse cases to child prisoners in Pozantı and I was sued for that. My court is still ongoing. Because of this I am not released. The prison administration is saying they won't transfer me to the infirmary and they want me to have a psychological breakdown. Everyone who has a conscience should be sensitive and be the voice of ill prisoners."