Ill prisoner Kaya is in intensive care
Sabri Kaya, a seriously ill prisoner held in Osmaniye No. 2 T Type Closed Prison, was finally taken into intensive care unit in Osmaniye State Hospital due to intestinal bleeding.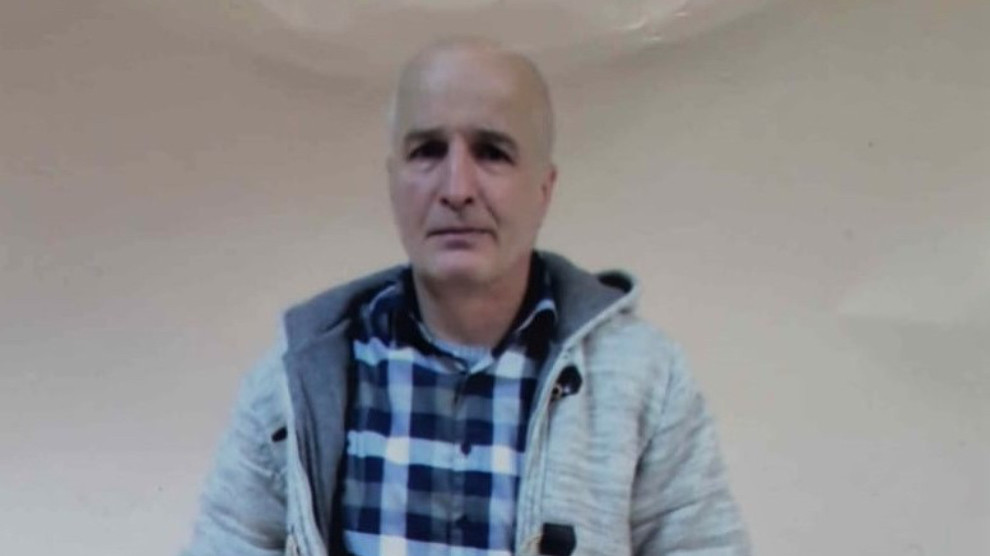 It was reported that prisoner Sabri Kaya suffered intestinal bleeding at noon on Tuesday and was taken to Osmaniye State Hospital.
Kaya could only be taken to intensive care as a result of his family's long pressure. Kaya is in a life-threatening condition and is given blood.
Speaking to Mezopotamya Agency, Kaya's daughter Dilan Kaya said that her father's condition is serious.
Kaya said: "My father is facing death. He has a 40 percent chances to live. He is still given blood, but the blood values ​​are still not at the level that the doctors want. The bleeding has stopped but he is still at risk and has to stay in intensive care. He should be released from prison as soon as possible."
Kaya, who was taken into intensive care after suffering a heart attack and brain hemorrhage on March 25, was sent back to prison. He was told that he was "in good condition." 
He was taken to the infirmary and to hospital a few times more, and finally on Monday he was referred to Adana City Hospital only to be sent back to prison until Tuesday.
Kaya, who has not been released despite the deterioration of his health condition, said in a telephone conversation with his family on 6 May: "I no longer have the strength to cope with all this. I will die."