Istanbul LGBTI+ Pride Week events banned
Istanbul LGBTI+ Pride Week events were supposed to start on Monday, but all events were banned.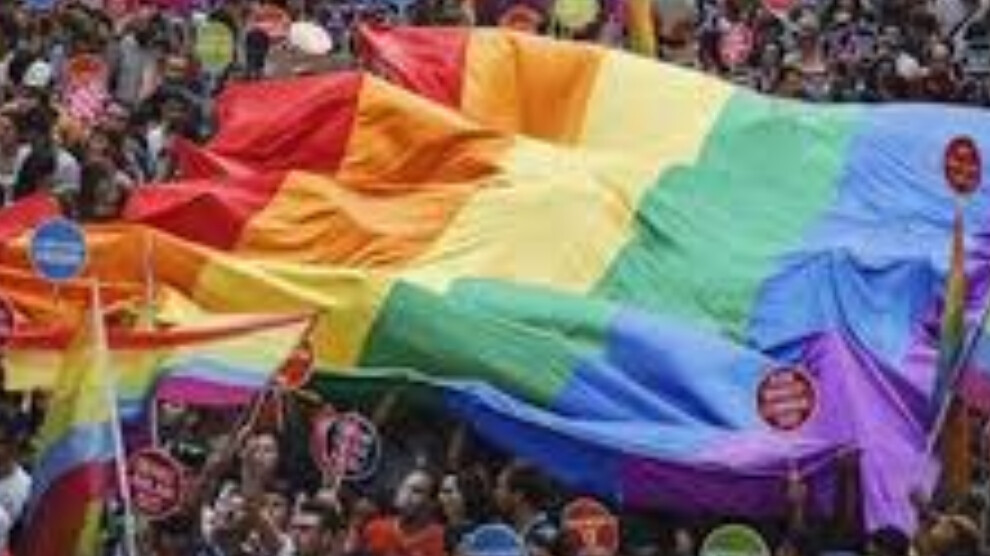 Police officers from the Istanbul Police Department went to the venues where the LGBTI+ Pride Week events were supposed to kick off on Monday and handed over to the organizers a ban decision from Beyoğlu District Governor's Office.
Kadıköy District Governorate published the ban decision on its website.
"We have obtained information that between 21.06.2022 (Monday) and 23.06.2022 (Thursday) gatherings, press releases, marches, distribution of leaflets, etc. are planned to be held within the scope of 30th "İstanbul LGBTI+Pride Week. All events are banned in all open and closed areas for 7 (seven) days from 00.01 on 21.06.2022 to 23.59 on 27.06.2022."
The ban was related to the Law on Demonstrations and Public Meetings (Law 2911).
After the ban, the Istanbul LGBTI+ Pride Week Committee issued a statement on social media after the ban decision. "Police tried to put pressure on the venues by asking for documents such as tax plates and signboards for the venues where the Istanbul LGBTI+ Pride Week events would take place. Despite all the pressure, we met at our event venues on Monday. However, when the state and law enforcement forces realized that the week's activities could not be prevented under the pretext of control, the Beyoğlu and Kadıköy District Governorate banned our activities for 1 week."
The committee said: "This decision is illegal and we would like to inform you that we will use all our rights and make the necessary objections. We would like to thank our entire network of lawyers and venues that have supported us. We won't give up, we are not afraid! We will continue our events in safe places and online."