Norway convicted of extradition of Kurdish activist to Turkey
Kurdish activist Gülizar Taşdemir was extradited to Turkey by the Norwegian authorities last year. Now, a court has ruled that the human rights of Taşdemir have been violated during this process.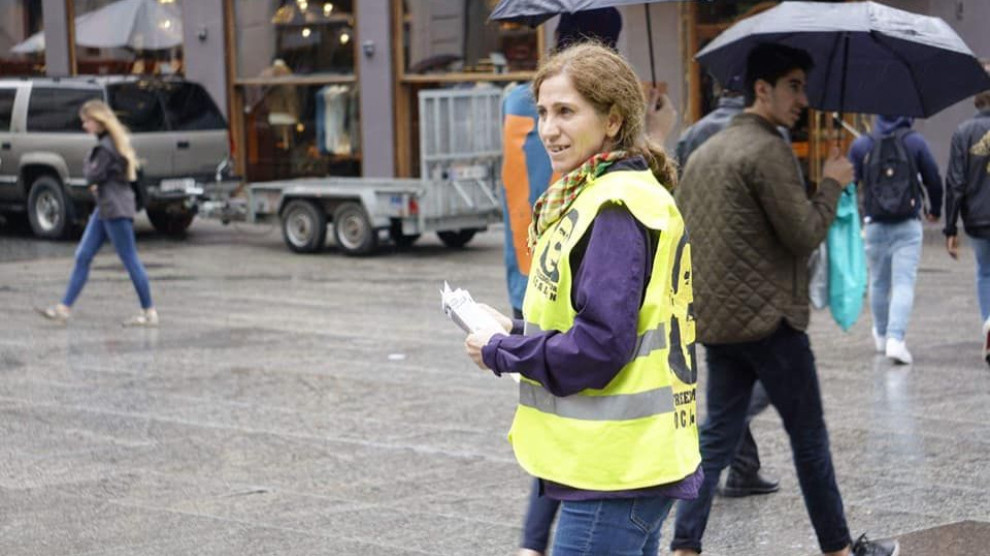 Gülizar Taşdemir who fought an active struggle in the Kurdish freedom movement for 27 years sought asylum in Norway in 2015.
Taşdemir saw her asylum application rejected by the Norwegian authorities in 2016. She was told that she was "not political" and that if returned to Turkey she would be experiencing "no danger".
Having been rejected asylum in Norway, Taşdemir went to Germany and applied for asylum there in 2017.Germany, though, sent the Kurdish activist back to Norway, according to the Dublin agreement, on 2 July, 2018.
On 4 July 2018, Taşdemir was deported to Turkey despite strong reactions by Amnesty International and several organizations and fascist repression circumstances in the country. Taşdemir was detained by the Turkish police directly at Istanbul airport after being deported to Turkey. Afterwards, according to her lawyers, she was initially tortured before being sent to prison.
The deportation of the Kurdish activist who was also experiencing critical health problems, was met with reactions from the political parties and women's organizations in Norway.
Three weeks after her extradition, the Norwegian migration authority described the extradition of the Kurdish activist as a mistake and subsequently granted her the right of asylum. However, a re-entry to Norway would not be possible because of her arrest in Turkey. Her lawyer in Norway, Jan Birkeland, then filed a lawsuit against the Norwegian Ministry of Justice.
An Oslo Court has ruled that the Norwegian Ministry of Justice violated human rights and the binding European Convention on Human Rights by extraditing Taşdemir.
RELATED NEWS: