Norwegian Nobel Committee deeply concerned about the health of Narges Mohammadi
The imprisoned Iranian activist Narges Mohammadi, who was awarded this year's Nobel Peace Prize, is on hunger strike.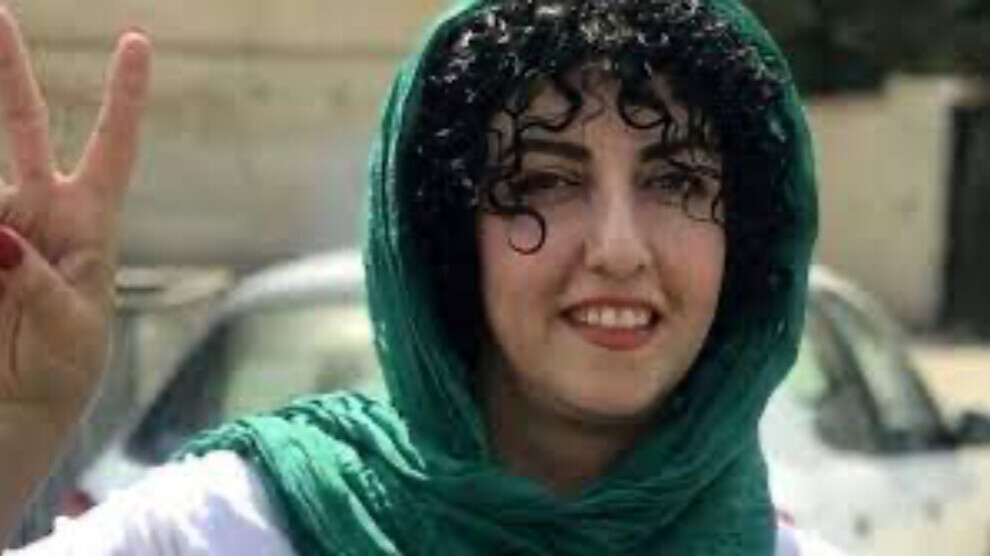 Imprisoned Iranian women's rights activist Narges Mohammadi is not referred to hospital for treatment because she refuses to cover her head. Mohammadi's family announced last week that their daughter is banned from being transferred to a cardiac clinic on orders of higher authorities. According to the family, the prison administration refused to take Nergis to the infirmary without a headscarf after a medical team went to the women's ward in the notorious Evin Prison to treat Narges Mohammadi by echocardiogram. The family stated that Mohammadi is in need of urgent treatment for heart and lung problems, adding: "She is even ready to risk her life by rejecting the imposition of wearing a headscarf for medical treatment".
The Norwegian Nobel Committee is deeply concerned about the health of Nobel Peace Prize laureate Narges Mohammadi after she has been denied medical treatment.
"The requirement that female inmates must wear a hijab in order to be hospitalized, is inhumane and morally unacceptable," said the Chair of the Norwegian Nobel Committee, Berit Reiss-Andersen.
Berit Reiss-Andersen stated that: "Narges Mohammadi's initiation of a hunger strike demonstrates the seriousness of the situation. The Norwegian Nobel Committee urges the Iranian authorities to provide Narges Mohammadi, and other female inmates, with whatever medical assistance they may need."