Paramilitaries in Colombia kill two teenagers and a bus driver
The assassination of former FARC-EP guerrillas and their families doesn't stop in Colombia. The latest victim was only 15.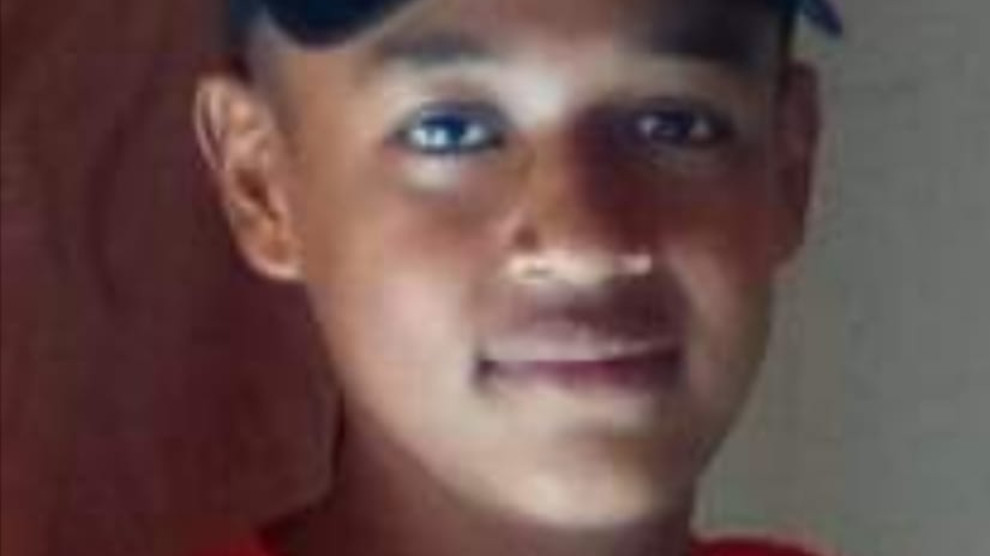 The 15-year-old son of a former FARC guerrilla has been murdered in the hamlet of Quebrada del medio in the region of Ituango.
It is alleged that the killings of the young boy and two other people were carried out by members of the Gulf Clan.
Camilo Sucerquia, 15, William Pérez, 48, who worked as the driver of a ladder-type vehicle and Carlos Barrera, 17, were murdered a few kilometers from the Territorial Education and Reincorporation Area of Santa Lucía, Ituango, in northern Antioquia.
Camilo Sucerquia was the son of former FARC-EP guerrilla in the process of reincorporation, Nidia Sucerquia.
 
According to a statement issued by the FARC political party "Camilo Sucerquia (...) was abducted, transferred to a place by a group of people. They waited for a bus driven by William Pérez and in which Camilo Barrera was traveling. They stopped the bus, forced Pérez and Barrera down the bus and killed the two, as well as young Camilo."
After the murder of her son, Nidia Sucerquia was threatened by those responsible for the crime, so she moved from the municipality, according to sources from the FARC party.
The UN Mission in Colombia condemned the triple murder. Carlos Ruiz Massieu, Head of the Mission and Special Representative of the Secretary General of the UN in the country, called on the government for "concrete and urgent measures to protect the community and those who remain committed to its reincorporation process."