Prisoner dies under suspicious circumstances in Urfa
A few days after the death of a political prisoner in Amed prison, prisoner Mehmet Yılmaz has now died in Urfa under suspicious circumstances.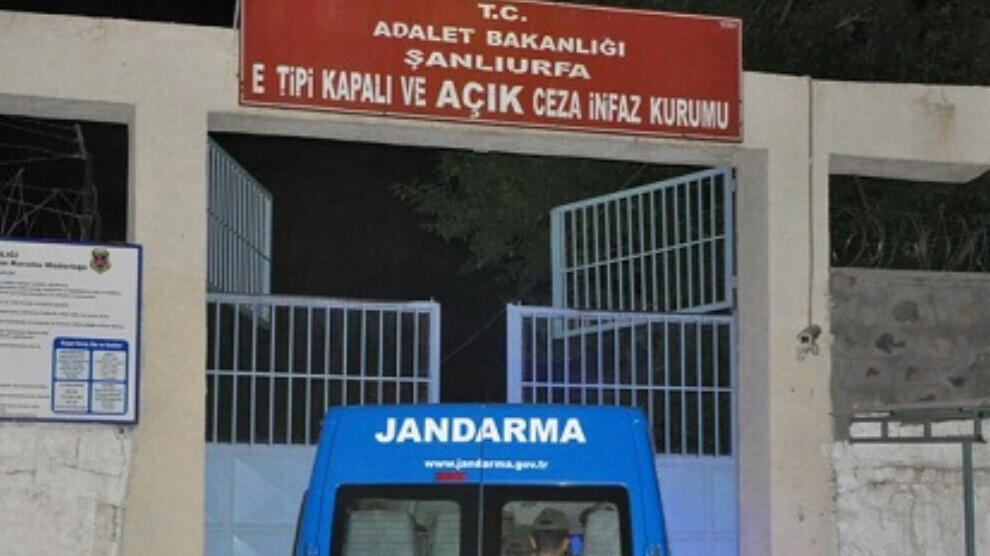 Yet another prisoner died under suspicious circumstances in a Turkish prison. 25-year-old Mehmet Yılmaz allegedly committed "suicide" on 24 July while alone in the bathroom at the E-type prison in Urfa-Eyyübiye. Yılmaz's body was taken to the Institute of Forensic Medicine (ATK) in Urfa, notorious for its favouritism towards the state, after being examined at the scene.
"Prisoners are killed or driven to their deaths"
Political prisoners die almost weekly in Turkish prisons. "Suicide" or "death by disease" are the diagnoses given by Turkish forensic medicine. But there are massive doubts about the causes of death. Family members and human rights organisations report that most of the deceased prisoners were either executed or driven to suicide by repression, torture and threats.
Political prisoner died in Amed a week earlier
Just on 21 July, Kadri Ekici, another 25-year-old political prisoner, died under suspicious circumstances in his cell in Diyarbakır Prison No. 2. The prison management claimed that the PKK prisoner, who was imprisoned for "disturbing the unity of the state and the country", committed suicide. His family reports violence and threats against the prisoner and assumes an extrajudicial execution.