Prisoners in Bolivia demand protection measures to face COVID-19
Bolivia has registered 2,831 positive cases and 122 deaths.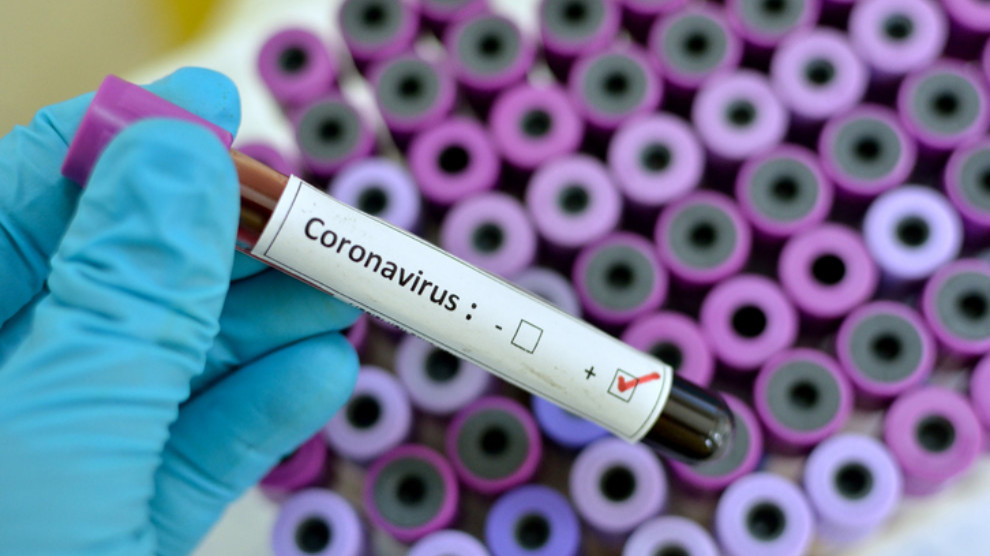 The situation in the prisons of many Latin American countries is unbearable and riots are happening on a daily basis with prisoners demanding rights and protection measures to counter the coronavirus pandemic.
The latest incident happened in Bolivia, where police forces crashed an inmate riot in Palmasola prison, in Santa Cruz city. The prisoners protested the lack of safety and protection during the Covid-19 outbreak which is hitting hard the prison population. 
The authorities at the Palmasola penitentiary said that two prisoners died last week after presenting respiratory problems. Local  media reported that the autopsy on one of the prisoner revealed he was positive to coronavirus and was buried according to health protocols.
According to prison official, about 19 inmates were sharing the cell with the prisoner who died of coronavirus and were isolated. The police however stated that the second possible Covid-19 positive case was in contact with over 200 prisoners.
Prisoners claim that safety measures are practically non-existent among the prison population. They cannot comply with social isolation, quarantine, and appropriate hygiene measures to face the virus due to overcrowding and lack of health supplies.  
Palmasola is the largest Bolivian prison with a capacity of 800 inmates. Currently there are around 6,000 people in Palmasola. Alongside, Santa Cruz region has registered the highest number of cases in Bolivia, 1,633. 
Bolivia has registered 2,831 positive cases and 122 deaths.