Rights of prisoners and families constantly violated
Nevzat Aslan traveled many kilometers to visit his daughter Nurcan Aslan, held in Tarsus Prison, but was told that "the guards were having dinner" and was left waiting.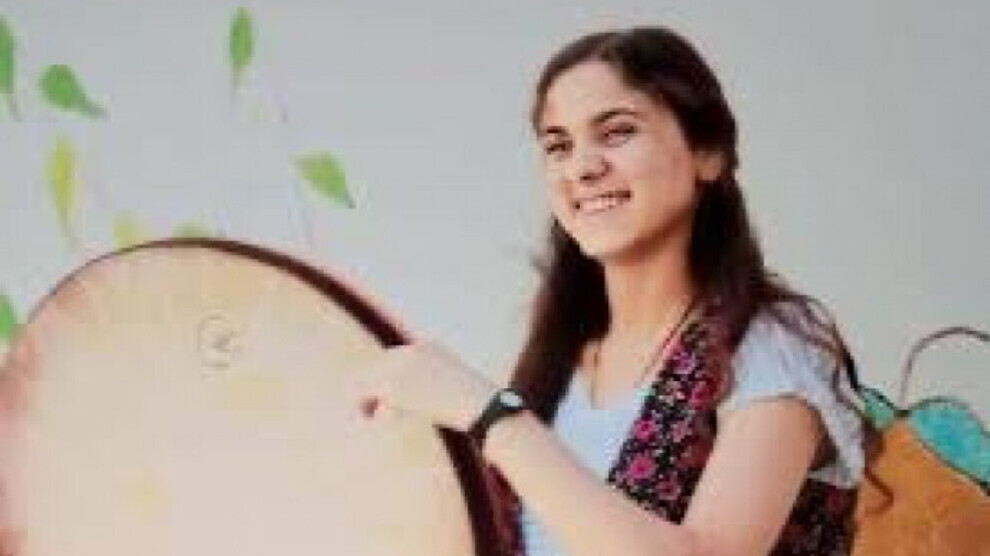 Nevzat Aslan travelled hundreds of kilometres to go and visit his daughter Nurcan Aslan, who is held in Mersin Tarsus T Type Women's Closed Prison.
The right to see his daughter turned into a series of violations, as Aslan himself explained. "Our visit was scheduled for 1 pm. But we were arbitrarily kept waiting at the point of control. When I asked why they didn't take us through, they said that the guards were on their lunch break. They let only some families in. It was 1.15 pm when they let us through. The guards attacked me because I protested this situation. Even though there were cameras inside, they also filmed with cameras at close range. We came from far away to see our children for one hour, and they think even one hour is too much for us. They punish not only the prisoners but also their families."