Turkey lifts ban on leaving the country imposed on Kurdish singer Hozan Canê
The ban on travelling abroad imposed on Kurdish singer Hozan Canê in Turkey, who has been accused of terrorism, has been lifted. The Cologne woman can now leave the country.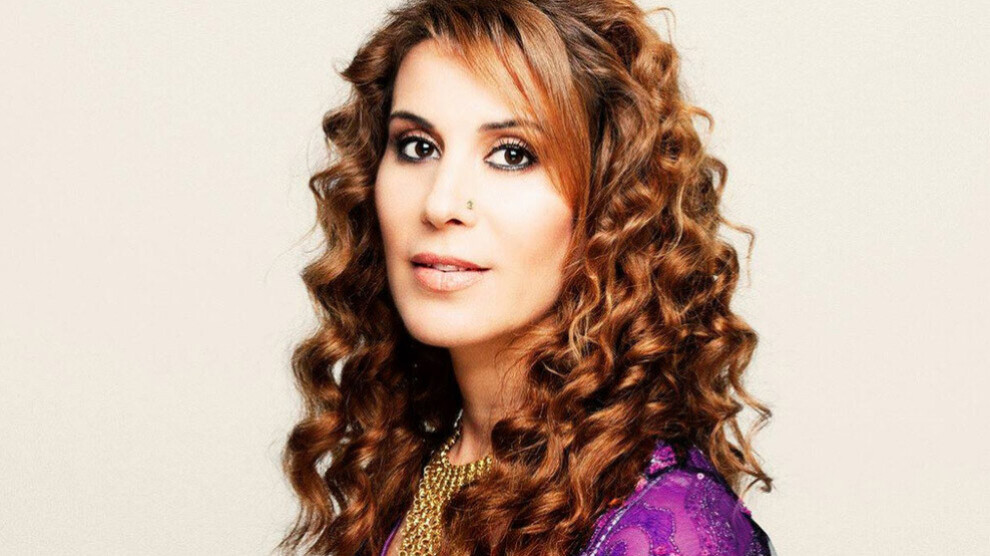 The ban on leaving the country imposed by Turkey on Cologne singer Hozan Canê, who has been accused of terrorism, has been lifted. The decision was taken by a court in Edirne in western Turkey on Wednesday. The artist can now leave the country. The trial against her will continue on 20 September.
Hozan Canê, whose real name is Saide Inaç, is accused by the Turkish judiciary of PKK membership. In November 2018, she was sentenced to six years and three months in prison. The proceedings were reopened last August after the Court of Cassation in Ankara, the highest court of appeal in Turkey, ordered a retrial. According to the court, the evidence presented for alleged "PKK membership" is insufficient. Most of the charges were based on content from Facebook and Twitter profiles. Hozan Canê was also accused of portraying a YPJ fighter in a feature film.
Hozan Canê, who only has German citizenship, was arrested in Edirne the day before the presidential and parliamentary elections in June 2018. She had gone there to support the election campaign of the Democratic Party of the Peoples (HDP). She was imprisoned for more than two years. The ban on her had been in effect since October last year.
Canê's daughter Gönül "Dilan" Örs was sentenced to more than ten years in prison in Turkey on terrorist charges at the end of June. The charges against Örs as well as "propaganda" for the Kurdish Workers' Party PKK, include "deprivation of liberty by use of force" and "kidnapping of means of transport" and were essentially based on information that the Federal Criminal Police Office (BKA) passed on to Turkey. Örs took part in a protest on a ship in Cologne in 2012. At that time, a group of Kurdish activists briefly took over an excursion steamer on the Rhine in order to draw attention to the hunger strike against the isolation of Abdullah Öcalan, which was carried out in Strasbourg at the time. Proceedings were initiated against those involved but were later discontinued. A contact officer from the BKA passed the information on the case to the Turkish police.
Gönül Örs has already left Turkey and is back in Cologne.