Turkish state continues harassment of families during funerals
No funeral vehicles were given to the guerrillas who were martyred in Adıyaman. The Turkish state forces also prevented the washing of bodies and the establishment of condolences tents.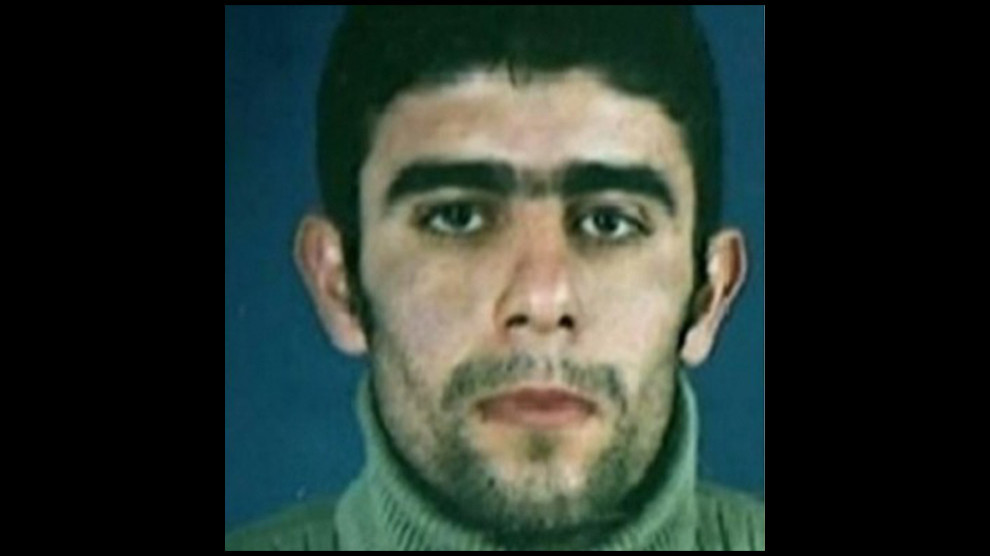 The family of HPG guerrilla Zeynel Gözübüyük, who fell martyr in the countryside of Adıyaman, was not allowed to have a funeral vehicle nor to wash his body in the mosque.
Zeynel Alakuş, Gafari Yorulmaz and Zeynel Gözübüyük, 3 HPG martyrs lost their life following the Turkish army air attack on the countryside of Koru (Korê) in Adıyaman.
The remains of Alakuş and Yorulmaz were received by their families on 14 May. No funeral vehicle was given to the families. Alakuş was buried in the village of Dandirmaz (Tolmez) in Adıyaman, while Yorulmaz was buried in the village of Camyurdu (Gomik). The police and soldiers prevented the washing of the guerrillas' bodies as prescribe by islamic rituals.
The remains of Zeynel Gözübüyük, were buried on Friday. The family, who received the remain of their son from Malatya ATK, was not given a funeral vehicle by the municipality.
For this reason, the family had to bring with its own means the coffin to the village of Ahmet Hoca (Malê bava) in Adıyaman. Turkish soldiers, who prevented the body from being washed in the mosque, did not allow anyone other than the family to the graveyard they had already cordoned off.
After the funeral, the condolence tent that the family wanted to set up in the village was also prevented.