Two Kurdish political prisoners executed in Iran
According to the information provided by the Kurdistan Human Rights Network (KHRN), Kurdish political prisoners, Sebir Şêxzade and Diyako Resulzade, were executed on the night of July 13.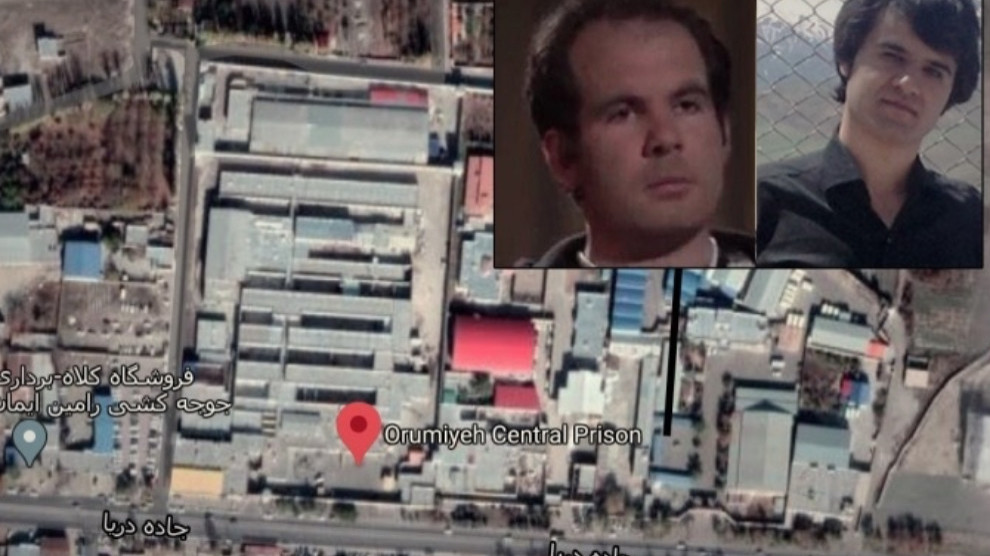 It was stated that both prisoners were placed in single cells in Urmia prison the day before the execution.
Both prisoners were sentenced to death penalties by the Mahabad Revolutionary Court on the grounds that they were "enmity against God" and being members of Komala organization.
Amnesty International had called on Iranian authorities to immediately stop the execution of the two prisoners and added that the Iranian Judiciary had ignored the protests of the two prisoners about not having had access to legal representation and being tortured to confess during their imprisonment.
"The execution of these two young men is an utter denial of justice and a catastrophic and irreparable violation of the right to live," Amnesty said.