Two more prisoners join hunger strike in Aksaray jail
Two more prisoners have joined the hunger strike in Aksaray Prison. It was learned that the pressure and violations against prisoners continued.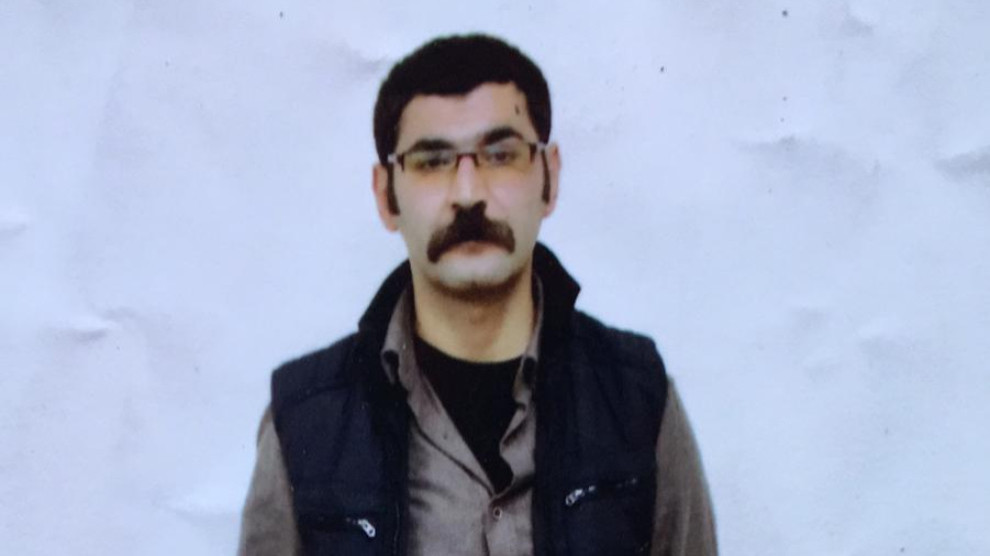 Bışar Bilen, Muhammed Fatih Bingöl and Ümit Temur in the Aksaray T Type Closed Prison have been on an indefinite-non-alternating hunger strike for 9 days. On Friday they were joined by Bahattin Çelebi and Ihsan Taşdelen.
Bışar Bilen phoned his family and told them that threats and blackmail continue in prison. Stating that there were a total of 5 people on hunger strike, Bilen said that the fasting prisoners were placed in single cells and were taken to air for only one hour a day. Reminding that they went on hunger strike to protest violations of rights they experienced in prison, Bilen said: "Although we have been beaten up many times until now, this has not been reported. The prison doctor tells us he does not believe what we say. That doctor is still working in this prison. We filed a criminal complaint against him, but nothing came out. Our constitutional rights are being violated here."
Bilen added: "There is a serious need for a civil society delegation to come here. The law is completely ignored. For example, when you sing in Kurdish the administration punishes us by forbidding us to call home for 2 or 3 months."