Two more visitation bans imposed on Öcalan
It is reported that Kurdish leader Abdullah Öcalan has been given a 6-month lawyer ban and a 3-month family visitation ban.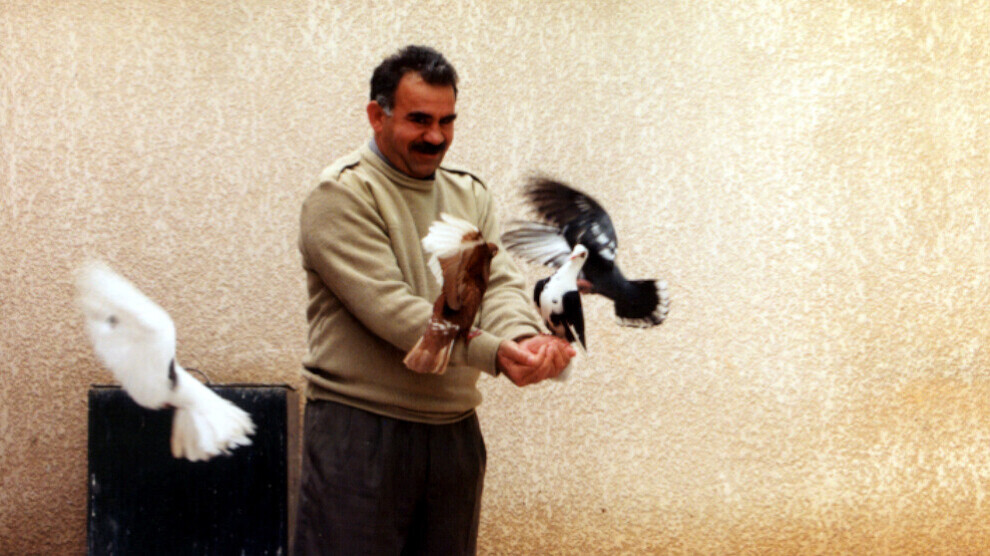 According to the Mezopotamya News Agency (MA), Asrın Law Office lawyers applied to a court in Bursa province on 22 November requesting an "immediate meeting" with Kurdish leader Abdullah Öcalan, who remains under an aggravated isolation in İmralı prison, and his fellow prisoners Ömer Hayri Konar, Hamili Yıldırım and Veysi Aktaş.
The lawyers revealed that they had not heard from Öcalan and their three other clients for 8 months. They added that they received no information about the life and health conditions of their clients, including detention conditions, legal issues and other measures concerning the pandemic. The lawyers requested the court to "put an end to the lack of information" and demanded to meet with their clients face-to-face.
Following the rejection of the lawyers' request, it came out that two new bans have been imposed on the Kurdish leader.
The office of the Execution Judge in Bursa, which denied the application, cited a 6-month ban introduced on October 12 as a result of a disciplinary investigation launched against Öcalan.
In its refusal of family visitation, the Execution Judge cited an August 18 dated decision of the disciplinary board of the İmralı Penal Institution "not to allow visitors" for a period of 3 months.
The Execution Judge did not present any justification for the disciplinary investigations and penalties which resulted in a 6-month lawyer ban and a 3-month family visitation ban.
RELATED NEWS: