Two prisoners on death fast hospitalized in İzmir
Political prisoners Özgür Karakaya and Didem Akman, who have been on a death fast for a fair trial and against the conditions of detention, were taken to hospital due to the deterioration of their condition.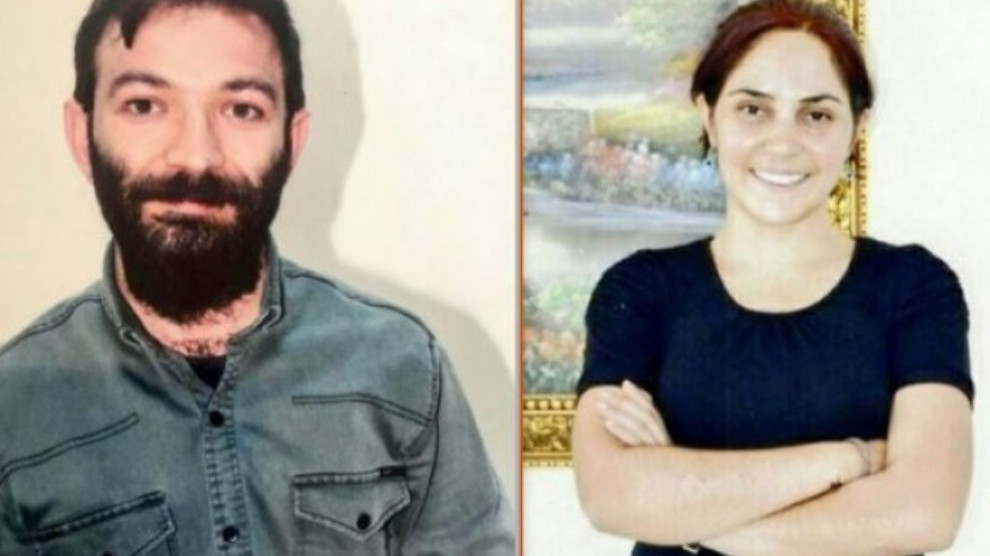 Since February 19, Özgür Karakaya and Didem Akman have refused to eat. They are fighting with a death fast for a fair trial and against the bad prison conditions. However, their demands go far beyond their own situation.
In a letter to the Ministry of Justice, they said: "All unjust verdicts must be overturned." They demand an end to the SEGBIS procedure of videoconferencing in trials, as this would interfere with the right to a fair trial. The letter goes on to say: "The terror lists must be abolished. The demands of the Grup Yorum band must be accepted. Defending the rights and freedoms of the people is not a crime. Freedom for the revolutionary lawyers."
Last night, the two prisoners on death fast were transferred to the hospital on the campus of Şakran prison in Izmir. Erdoğan Akdoğdu from the Association of Contemporary Lawyers (ÇHD) explained that no visit is possible due to the transfer to the hospital.