Ban on demos extended for an extra 15 days in Hakkari
The Ankara regime continues to systematically extend the ban on action and demos in Hakkari.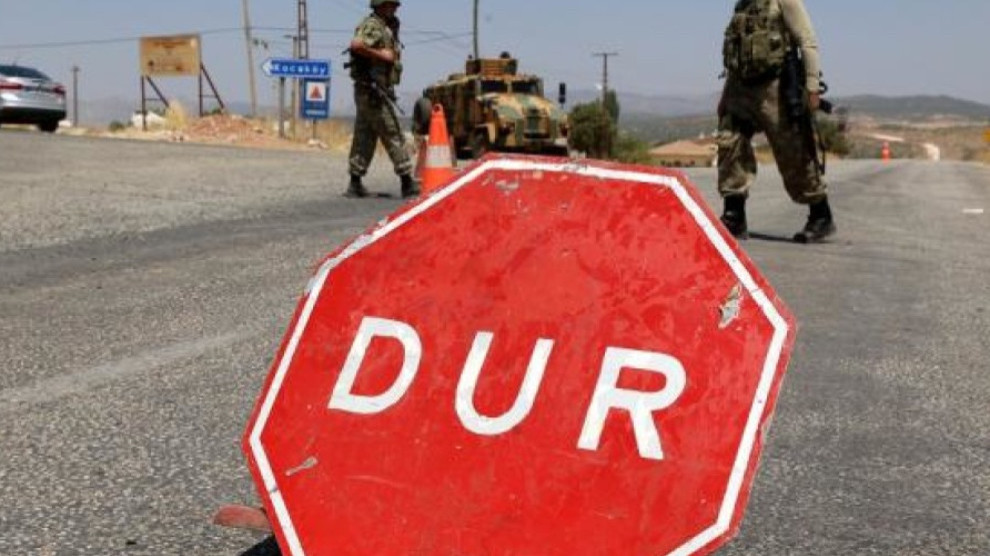 The Governor's Office in Hakkari has extended for another 15 days the ban on actions and demos in the city.
The Governor statement reads: "A ban is imposed in Hakkari provincial boundaries from 15 December 2019 at 00 am to 29 December 2019 at 11.59 pm. During those 15 days public areas such as squares, streets, roads are forbidden for public meetings such as rallies, open air meetings, demonstration, marches, sit-in, hunger strike, information tent opening, press conferences."