Body of young man killed by Iranian forces not given to family
Body of Hasem Tilaver, who was killed by Iranian forces at border, has not been given to his family for 5 days.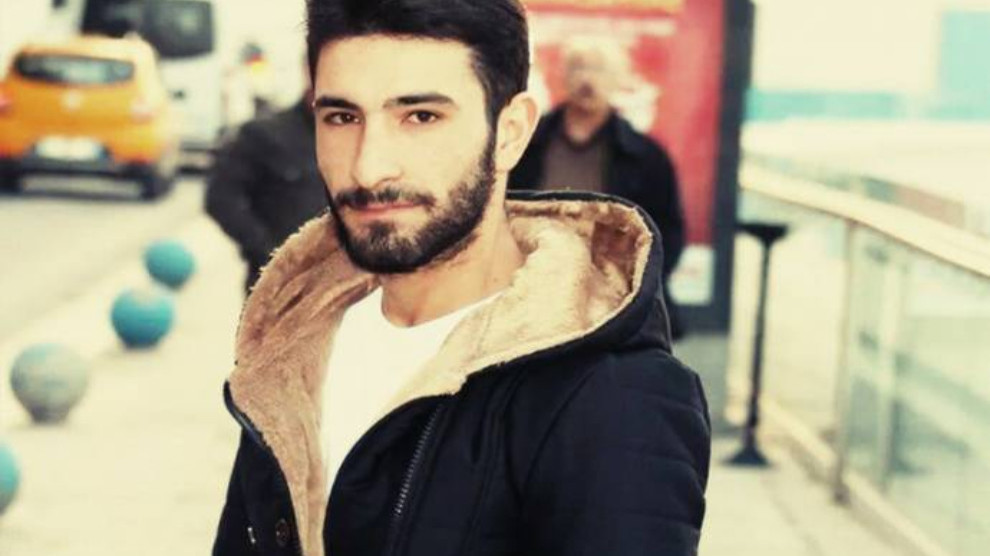 Iranian border guards opened fire on villagers involved in border trade near the village of Belasor in Ağrı's Doğubayazıt district, located at Turkey-Iran border, on August 2. Young man Hasem Tilaver got seriously wounded as a result of the attack.
Tilaver was kept waiting at the border in a wounded state for hours. He lost his life during his transport to hospital in an ambulance sent from Iran's Chaldıran (Qeleni) city.
Hasem Tilaver's brother Burhan Tilaver said they have not been able to receive Hasem's body that has been kept in Iran since the day of the deadly aggression.
"We are made to wait here and stalled off with bureaucratic procedures. We just want to get and bury my brother's body as soon as possible," he said.
On the other hand, the 4 young men who were with Tilaver when he was killed, and were later taken into custody, have been referred to an Iranian court and will reportedly be handed over to Turkey.