Committee for national unity established in Sulaymaniyah
Intellectuals, politicians and activists will be working for national unity across South Kurdistan.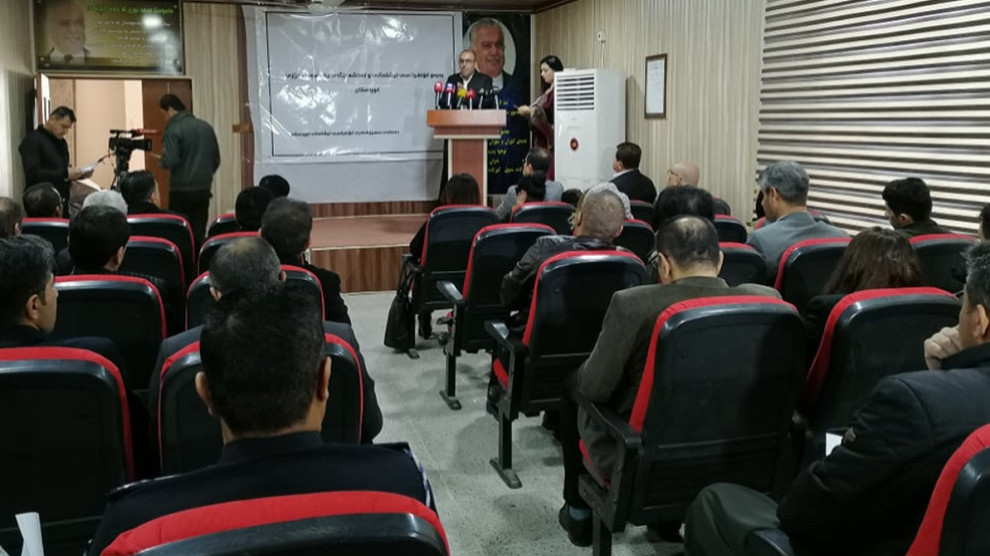 A meeting was organised in Chamchamal, Sulaymaniyah for the establishment of a committee to work for Kurdish National Conference.
During the meeting, held under the motto "Road map for the Kurds towards National Conference", it was emphasized that the major demand of the Kurdish people was to adopt a common strategic stance among Kurdish forces.
The meeting highlighted that there have been several initiatives for the achievement of national unity and a common political stand while practical steps, however, are not sufficient as no platform has been founded for these steps to be taken.
A statement made after the meeting said that the Leading Committee for Kurdistan National Conference would give seminars and hold meetings with political circles across South Kurdistan.