Coronavirus curfew in South Kurdistan extended till 23 March
The curfew imposed since 14 March in an attempt to curb the coronavirus to spread in South Kurdistan has been extended for another 5 days.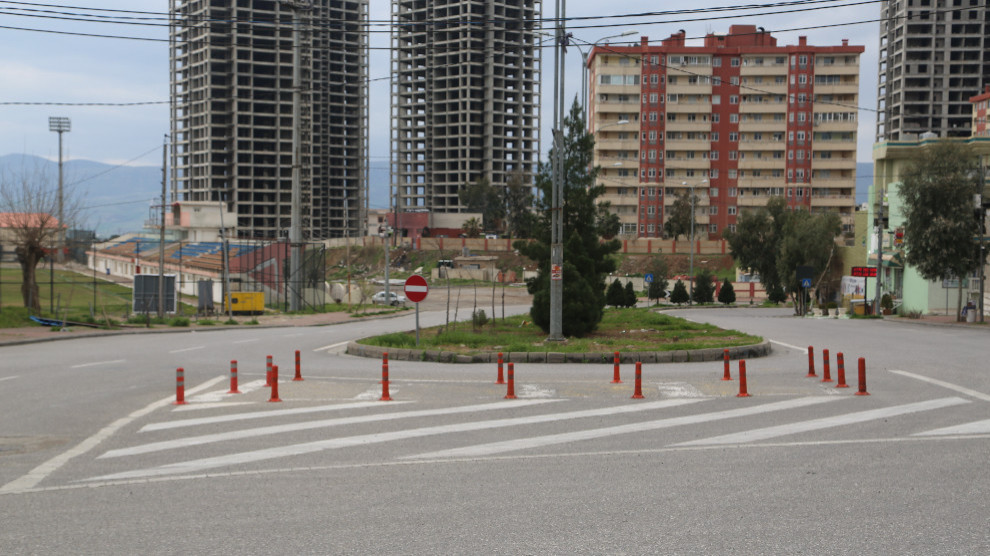 Many precautions have been taken in South Kurdistan against the coronavirus epidemic that started in China and spread throughout the world.
One of the measures taken was the curfew imposed in the cities of Sulaymaniyah and Hewlêr (Erbil) since 14 March.
The Minister of Internal Affairs of the Kurdistan Regional Government said that the curfew will remain in place for another 5 days.
Minister Rêber Ahmed told a press conference in Sulaymaniyah that the curfew, which will be implemented in all cities of Kurdistan will last until 23 March.
Minister Ahmed noted that those who do not comply with the decision will be punished.
As to Wednesday night, according to the statement made by Başurê Kurdistan Ministry of Health, the total number of coronavirus cases across the region is now 38. Nine people who have caught coronavirus have recovered, and 1 person has died. 28 cases are still under surveillance.