Derin Peshmerga member detained 11 days ago cannot be reached
Feqi Hisyar from the Derin Peshmerga and his friend Dilsat Cebar were detained 11 days ago, and their families or lawyers are unable to reach them in any form.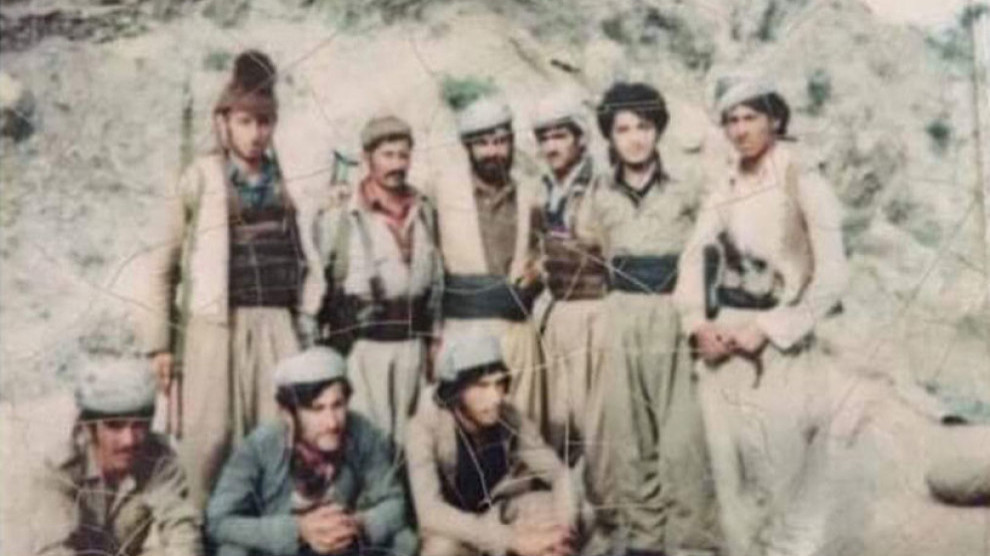 According to articles published on news sites close to the PUK (Patriotic Union of Kurdistan), Derin Peshmerga member Burhan Hesen Ebdulrehman (Feqi Hisyar) and his friend Dilsad Cebar were detained by asayish forces on July 26 in Duhoq. The two people haven't been contacted since their detention.
Behdinan Derin Peshmerga Movement Officer Mele Sediq said Hisyar and Cebar went to Dihoq, Cebar ate lunch at home and then they went out, which was the last time anybody heard of the two.
"THE FAMILIES ARE NOT GIVEN INFORMATION"
Sadiq said they appealed to the relevant authorities in Dihoq and Sulaymaniyah but they or the families of the detained haven't received any response at all.
Derin Peshmerga Movement and the War Veterans Association demand an immediate release of Feqi Hisyar.