Erzurum co-mayor and 9 more taken into custody
The co-mayor of the Karayazı in the province of Erzurum, Burhanettin Şahin, was detained together with 10 members of the municipal council.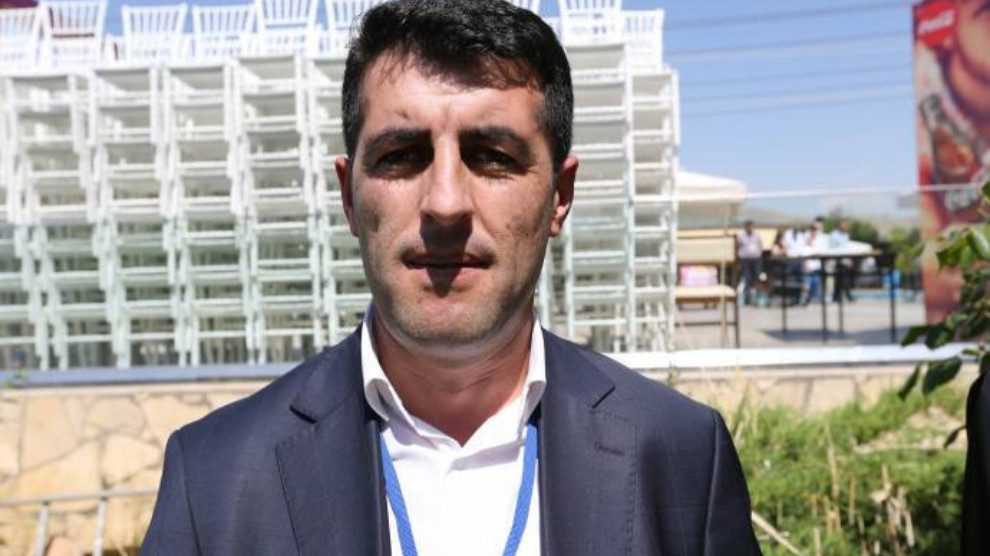 Police carried out home raids in Karayazı in the morning.
As a result of the raids, Karayazı Municipality co-mayor Burhanettin Şahin, Council members Yüksel Kişin, Erdal Bayram, Mahmut Çimendağ, Metropolitan Municipality Councilor Mehmet Latif Karakuş, HDP managers Nuri Kandemir and Namet Yılmaz, former councilor Erdem Kaya and two people named Cemil Oran and Erol Mahçup were all taken into custody.
The reasons for the arrests have not yet been disclosed. The 10 arrested people have been taken to Erzurum TEM department.