Four people detained in Muş
The Turkish regime's political genocide operations against the Kurdish people continue unabated.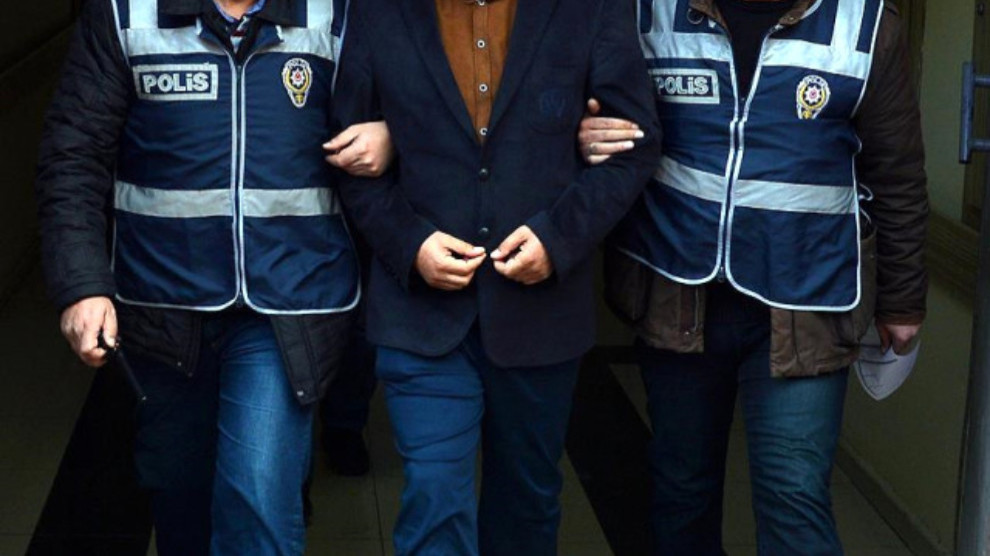 Four people have been taken into custody in Bulanık district of Muş province on Wednesday. The detainees were reportedly detained on the grounds that they had attended funerals for fallen guerrillas in 2016.
The detainees have been taken to Varto District Police Department.
In Bulanık and Varto districts of Muş, Karlıova district of Erzurum and Karaçoban district of Elazığ, Turkish forces have been conducting raids and arrests recently over claims of attendance in funerals of Kurdish fighters who lost their lives in Kurdistan.