HDP South Kurdistan representative condemns killing of Mehmet Zeki Çelebi
The HDP South Kurdistan representative condemned the killing of Mehmet Zeki Çelebi in Sulaymaniyah.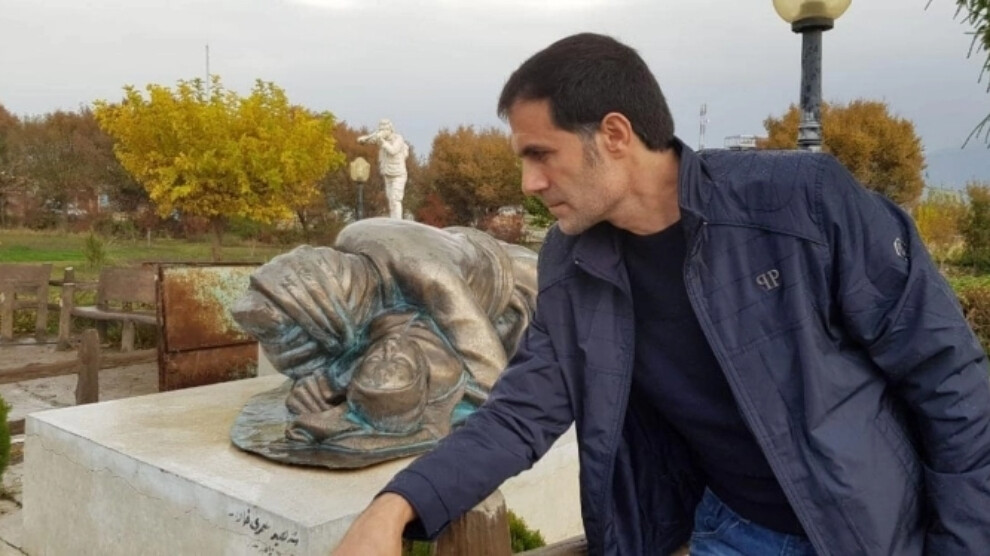 The HDP South Kurdistan representative made a statement on the killing of Mehmet Zeki Çelebi, a political asylum seeker from North Kurdistan living in South Kurdistan and the owner of Deniz Restaurant in Sülaymaniyah, who died in hospital on 18 May, after being shot twice by unknown people.
The statement read by HDP South Kurdistan Representation co-chair Hikmet Hatip said: "The Turkish state wants to achieve its objectives with its invading attacks on four parts of Kurdistan. These attacks are carried out with the support of NATO. Turkey wants to destroy the gains of the Kurdish Freedom movement. In this framework, citizens, patriots and those who struggle against the occupation of Turkey become a target for the Turkish state, that spare no one."
Hikmet Hatip said that Zeki Çelebi was a fighter and patriot of the Kurdish people and added: "He stood against the invasion carried out by the Turkish state. That's why he was forced to come to South Kurdistan. And here he fell a martyr. We condemn this killing and demand a full investigation."
Hatip appealed to the PUK authorities, demanding that Zeki Çelebi's killers be found and punished.
Zeki Çelebi's remains were kept in the Forensic Medicine morgue in Sulaymaniyah waiting to be sent to North Kurdistan.