HPG: A commander of the Turkish army killed in Bazid
Guerrillas continue inflicting blows on the Turkish army in Kurdistan territory.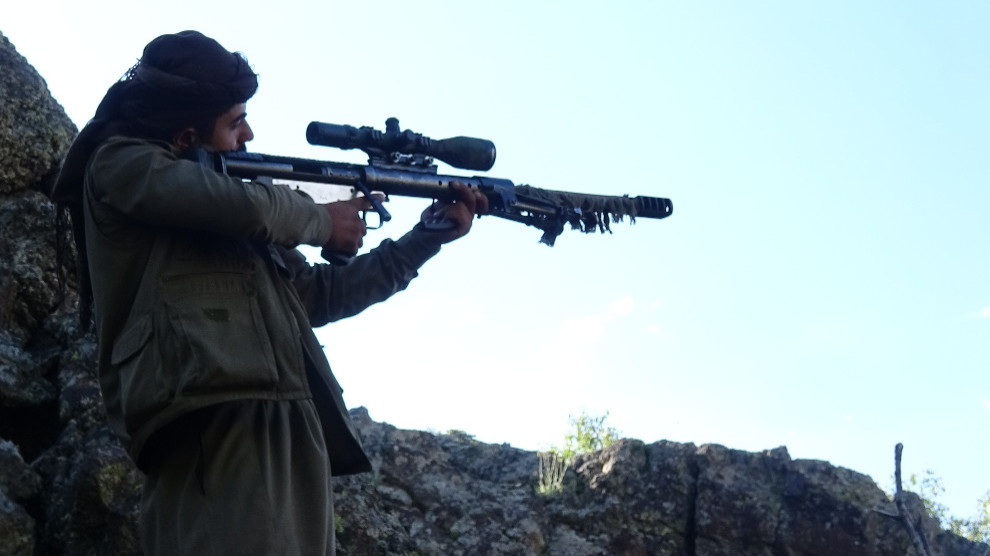 The Press Office of People's Defense Forces (HPG-BIM) announced the details of an operation carried out by guerrillas in Bazid (Doğubeyazıt) district of Ağrı province at 12:00 on March 18.
According to the statement, the targeted action was carried out in the scope of the 'Revolutionary Victory Campaign' ongoing in the Serhad region of northern Kurdistan.
HPG-BIM said that the action targeted the soldiers on the defence hill of the Serekaniye outpost and left the commander of the hill dead.
The statement added that the involved guerrilla unit returned to their base safely.