Iran hit Bradost: One dead and two injured
Iran has been shooting fireball into the areas of Balekayet and Bradost in the province of Hewlêr. As a result of the attack to villages one civilian his life and two other were injured.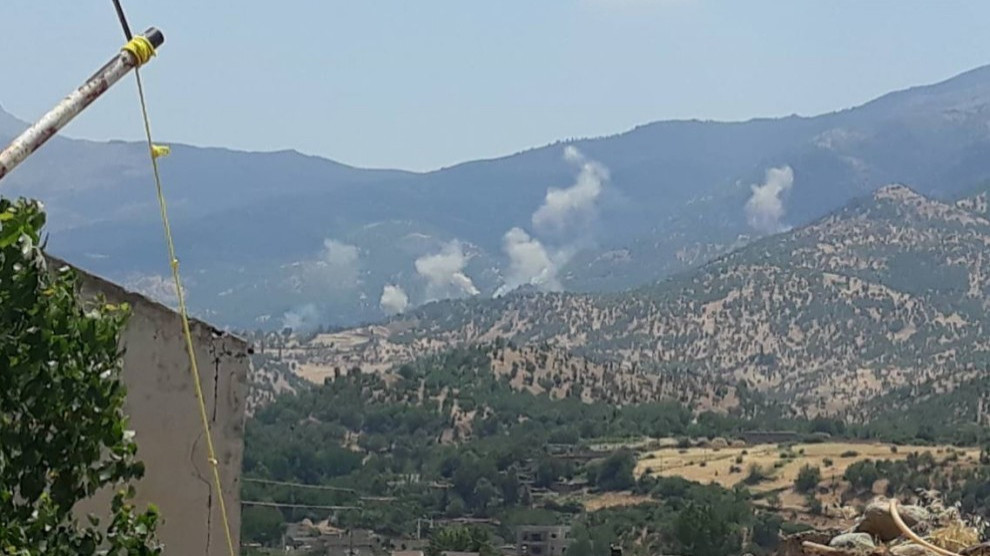 The Iranian regime forces fired cannon shots at villages in the areas of Bradost and Balekayet (in the province of Hewlêr) simultaneously.
According to Rojnews, the shooting was carried out at noon hitting the villages of Telan, Sikene and Mela.
A civilian lost his life in the village of Telan while two others were injured.
The shooting continued for some time, local sources confirmed.