Iranian forces kill a kolbar, wound another
Iranian forces attacked kolbars (load carriers for daily wage) between Piranshahr and Qandil's Gortes Plains in the evening on Monday.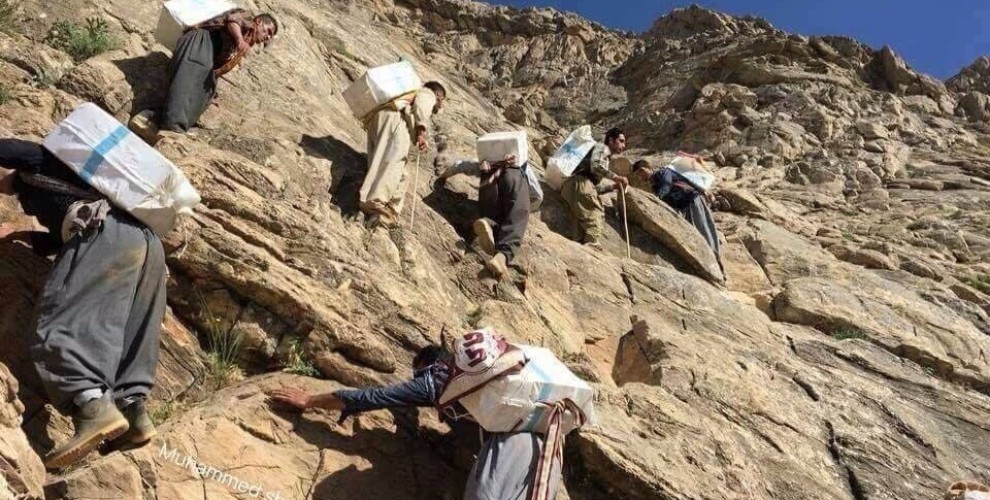 The Iranian Revolutionary Guards have attacked kolbars in the border region of Eastern Kurdistan's Piranshahr province, killing one and wounding another kolbar.
The regime forces opened fire on kolbars trying to cross the border and killed Hasil Baterîn (16), from Piranshar's Nalen village, and heavily wounded Ibrahim Eli (50), from the Turkesh village. 5 cows were also killed in the attack.
Iranian Revolutionary Guards act like death squads in border regions and are faced with absolutely no penal consequences. Dozens of kolbars lose their lives in extrajudicial killings every year.