Kurdish political prisoner Panahi's lawyer detained in Sine
22-year-old Kurdish man Ramin Hossein Panahi is facing the risk imminent execution by the Iranian regime.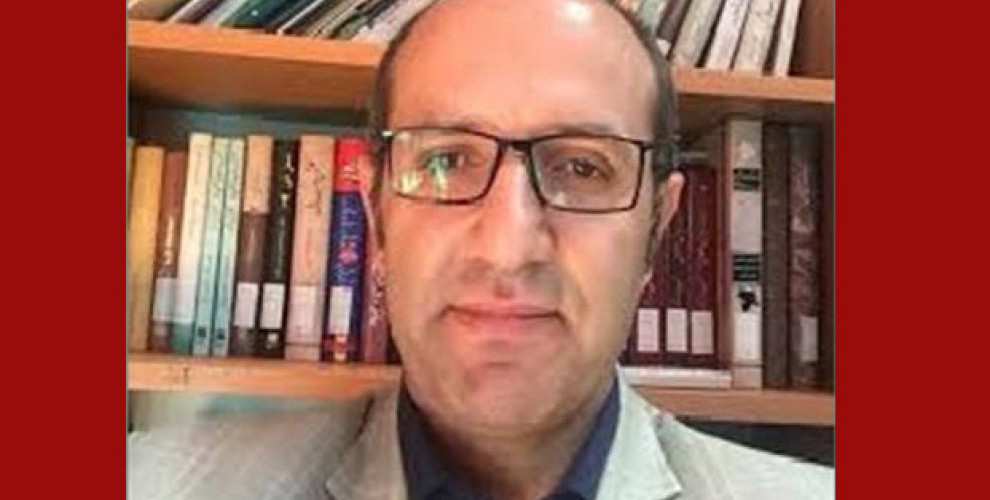 Rojnews reports that Hisên Ehmedi Niyaz, lawyer of Kurdish political prisoner Ramin Hossein Panahi who was sentenced to death by the Iranian regime, has been taken into custody in Sine (Sanandaj) city of East Kurdistan.
The lawyer was reportedly detained by security forces at Sine Courthouse where he had gone to follow the file of his client Ramin Hossein Panahi.
It was not immediately clear why the lawyer has been taken into custody and where he has been taken.
Niyaz, dealing with political case, had been threatened by Iranian regime forces several times before.