Maxmur people's petition reaches Iraqi Parliament
Democratic People's Council of the Maxmur Refugee Camp petition on the KDP embargo in the name of the 13,000 civilians in the camp who suffer under Turkish state airstrikes has been delivered to the Iraqi Parliament by MP Kawa Mihemed.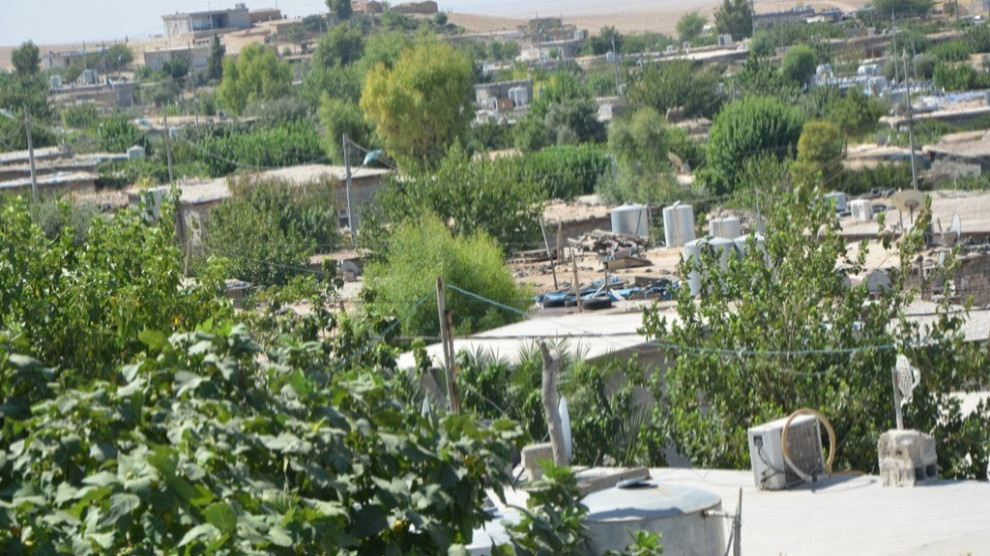 The Maxmur (Martyr Rustem Cudi) Refugee Camp's Democratic People's Council had started a petition in the name of the 13,000 civilians who live in the camp under KDP embargo and Turkish state airstrikes, to be delivered to the Kurdistan Regional Parliament and the Iraqi Parliament. Gorran Movement MP Kawa Mihemed submitted the letter by the people of Maxmur to the Iraqi Parliament.
The letter calls for an end to the embargo and that the authorities stand against Turkish airstrikes against the camp.
KDP issued an embargo against the Maxmur Refugee Camp, citing the attack against a MIT operative from the Turkish consulate in Hewler on July 17. The embargo makes it impossible for students, workers and even sick people to go to Hewler. Two pregnant women have already lost their babies because they couldn't make it to the hospitals in Hewler.