'Murderers of Çelebi fled to Hewler'
The assailants who murdered Mehmet Zeki Çelebi from North Kurdistan in Sulaymaniyah fled to KRG capital Hewler (Erbil), according to reports.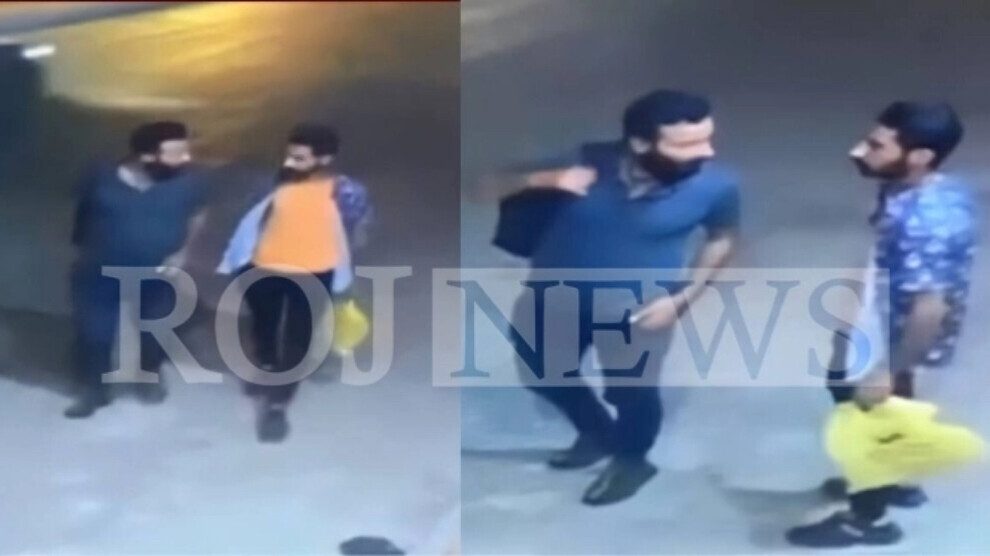 Another deadly attack occurred in the southern Kurdish metropolis of Sulaymaniyah on Wednesday (May 18). Well known restaurant owner Mehmet Zeki Çelebi, who comes from northern Kurdistan and left Turkey twelve years ago due to political persecution, was shot and seriously injured by two people on a motorbike on Wednesday night as he was leaving his restaurant, "Deniz", on Bextiyari Street. He succumbed to the gunshot wounds in hospital. It is suspected that the Turkish secret service MIT could be behind the attack. After the attack, the restaurant's surveillance camera and other cameras in the area were confiscated by security forces. 
Citing a source who asked to remain anonymous, the South Kurdistan-based RojNews agency reported that the assailants fled to Hewler (Erbil) after murdering Çelebi.
According to the source, "the assailants' escape to Hewler shows that the deadly attack was organized by Turkish intelligence service MIT and KDP intelligence service Parastin."
The source stated that he was ready for the identification of the assailants.  
Çelebi was a member of the Association of Working People from Mesopotamia (Komeleya Karkerên Mezopotamyayê, KKM). The association organizes people who have been politically persecuted in Northern Kurdistan and recognized as refugees by the United Nations. Many of them have been in Turkish detention for years because their legal political activities were criminalized by the judiciary. Others are currently facing long prison sentences on terrorism charges.