Political genocide continues: Seven people jailed in Batman
Of the 30 people who were detained in the operation against DTK in Batman, seven were remanded in custody and three were released, while 20 others are still in custody.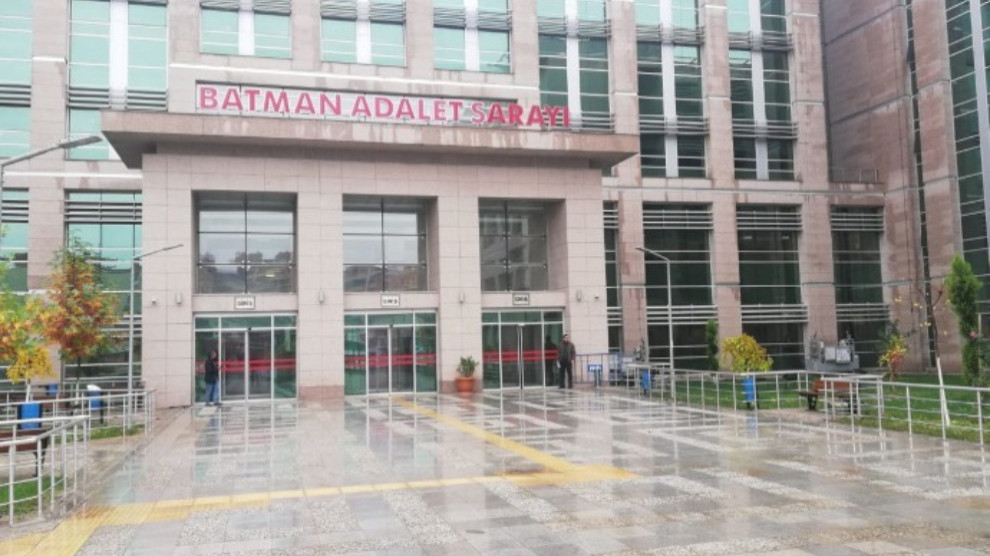 As many as 30 people were taken into custody in the Batman province following house raids carried out on November 27, including members of the Democratic Society Congress (DTK), Human Rights Association (IHD), Free Women's Movement (TJA), Peace Mothers Assembly and Peoples' Democratic Party (HDP).
Of the 30 detainees, 10 were referred to Batman Courthouse after the finalization of their procedures at the police department.
Regarding the DTK as the legislative organ of the PKK-KCK, the prosecutor accused the detainees of being members of a terrorist organization. Seven of the ten detainees were remanded in custody on the mentioned charge, while the other three were released on condition of judicial control.
Procedures continue for the other 20 detainees.