Prisoner Mazlum Dağ denounces torture by KDP forces in Hewler Prison
After rejecting the imposition of wearing uniforms in Hewler Prison, Mazlum Dağ and Abdurrahman Er were subjected to torture.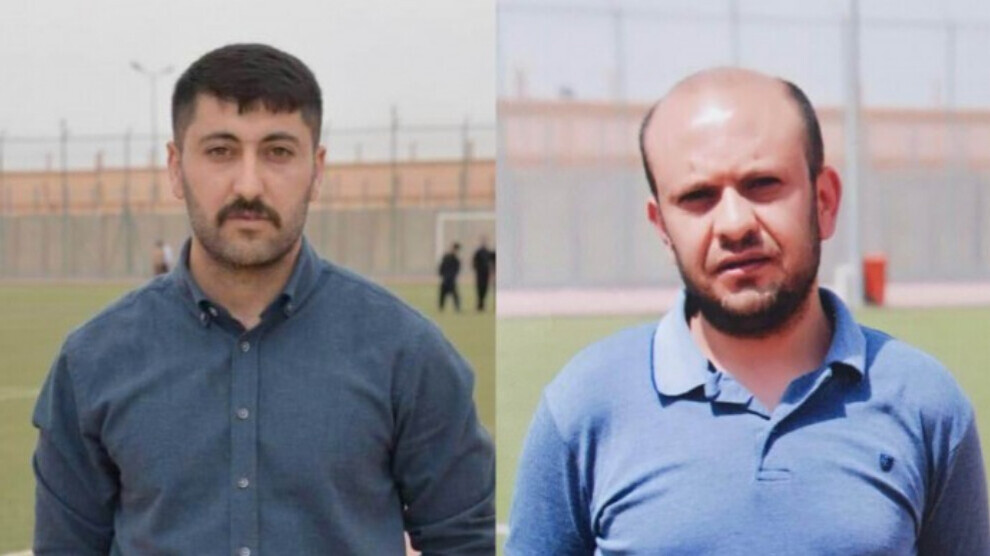 Mazlum Dağ and Abdurrahman Er (also known as Muhammed Beşiksiz) are accused of shooting Turkish Vice Consul and intelligence officer Osman Köse and two other people, Neriman Osman and Beşdar Ramazan, in a luxury restaurant in Hewlêr (Erbil), the capital of Southern Kurdistan autonomous region, on 17 July 2019.
In February 2020, they were sentenced to death by the 2nd Criminal Court of Hewlêr in a show trial under pressure from Turkey. Immediately after the trial, the two activists were even placed in a prison cell of ISIS jihadists. On 22 September 2020, the death sentences were confirmed by the Court of Cassation.
In a phone talk with his family on 14 May, Mazlum Dağ spoke about the torture they suffered in prison.
According to the Mezopotamya Agency (MA), Mazlum Dağ stated that they suffered physical torture at the hands of the KDP forces in prison, saying the following: "We are subjected to arbitrary search, physical violence and insults. We were forced to wear uniforms a few weeks ago, which we rejected. We have been told that we would be deprived of our right to phone and infirmary, and that we would be placed in single cells."
The family of Dağ stated that they could not get in touch with their son after 14 May, raising concerns over his life.