Shengal Democratic Autonomous Assembly: All countries should recognize the Yazidi Genocide
The Shengal Democratic Autonomous Assembly stated that the threat of genocide against the Yazidi people continues and added: "All countries should recognize the genocide."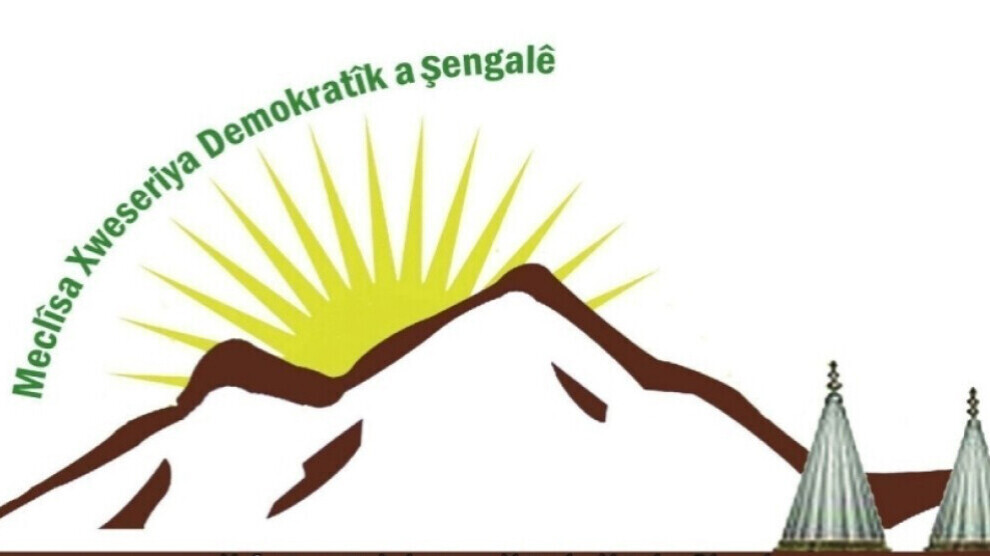 The Shengal Democratic Autonomous Assembly issued a written statement regarding the German Federal Assembly's recognizing the 2014 massacre of the Yazidis as genocide. The Autonomous Assembly emphasized that only a verbal recognition of the genocide should not be enough, that practical work should be done and that the obstacles faced by the Yazidi people, who continue to experience the threat of genocide, should be removed.
The Autonomous Assembly also noted that those responsible for the genocide should be prosecuted.
The Autonomous Assembly said: "We would like to express our gratitude to the German state and parliament. This decision is very important for the Yazidi community and we believe that all countries should follow the German declaration and recognize the Yazidi genocide."
BACKGROUND
The German Parliament Bundestag on Thursday recognised the systematic persecution and murder of Yazidis in northern Iraq (southern Kurdistan) by ISIS as genocide. The MPs voted unanimously in favour of the resolution, which was jointly tabled by the SPD, FDP, CDU/CSU parliamentary groups. "The German Bundestag bows to the victims of war crimes and crimes against humanity committed by ISIS," the resolution reads. "It recognises the suffering caused to hundreds of thousands of people by the crimes of the terrorist organisation ISIS and pays tribute to the resistance of countless people in the region against the tyrannical injustice and the resolute commitment to human rights, democracy and the coexistence of religions. Six million people became internally displaced persons in Iraq alone as a result of the indescribable atrocities, refugees worldwide - many of whom have still not been able to return to their homes. Yazidis, Christians and members of other religious and ethnic minorities, as well as Muslims resisting ISIS, became victims of war crimes and crimes against humanity. In particular, ISIS pursued the goal of complete extermination of the Yazidi community. More than 5,000 Yazidis were tortured and brutally murdered by ISIS, especially in 2014." The resolution stated that the ISIS' crimes in Shengal in 2014 were "genocide in the sense of the United Nations Convention on the Prevention and Punishment of the Crime of Genocide."
UN bodies and the European Parliament have already recognised ISIS crimes as genocide, as have Armenia, Australia, the US House of Representatives and the Scottish Parliament.